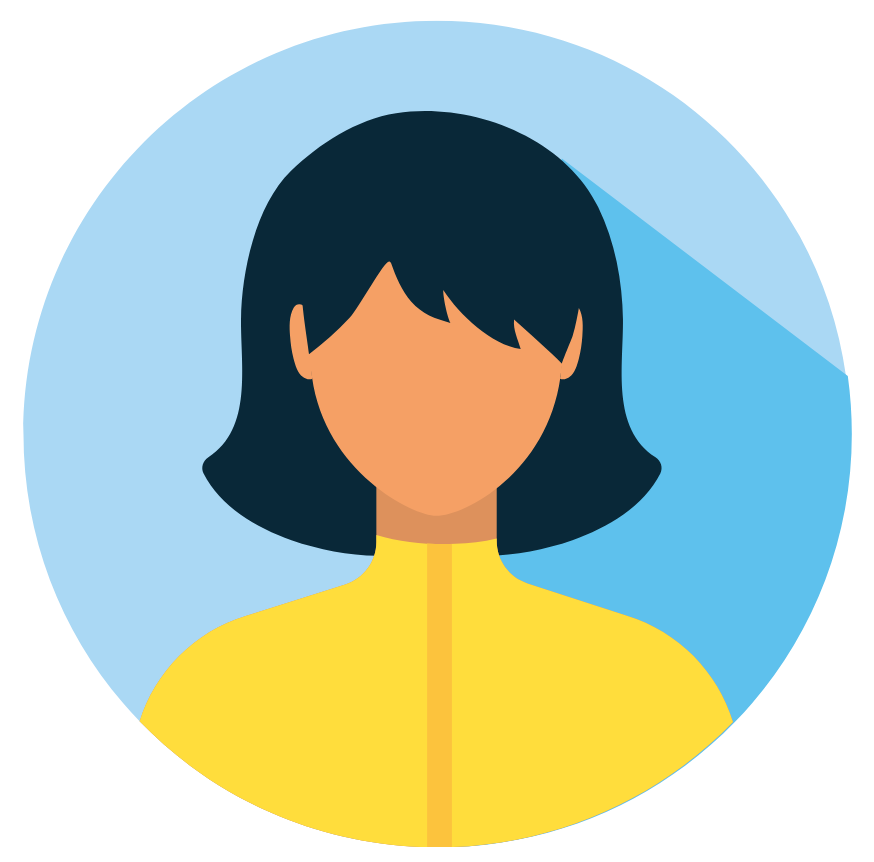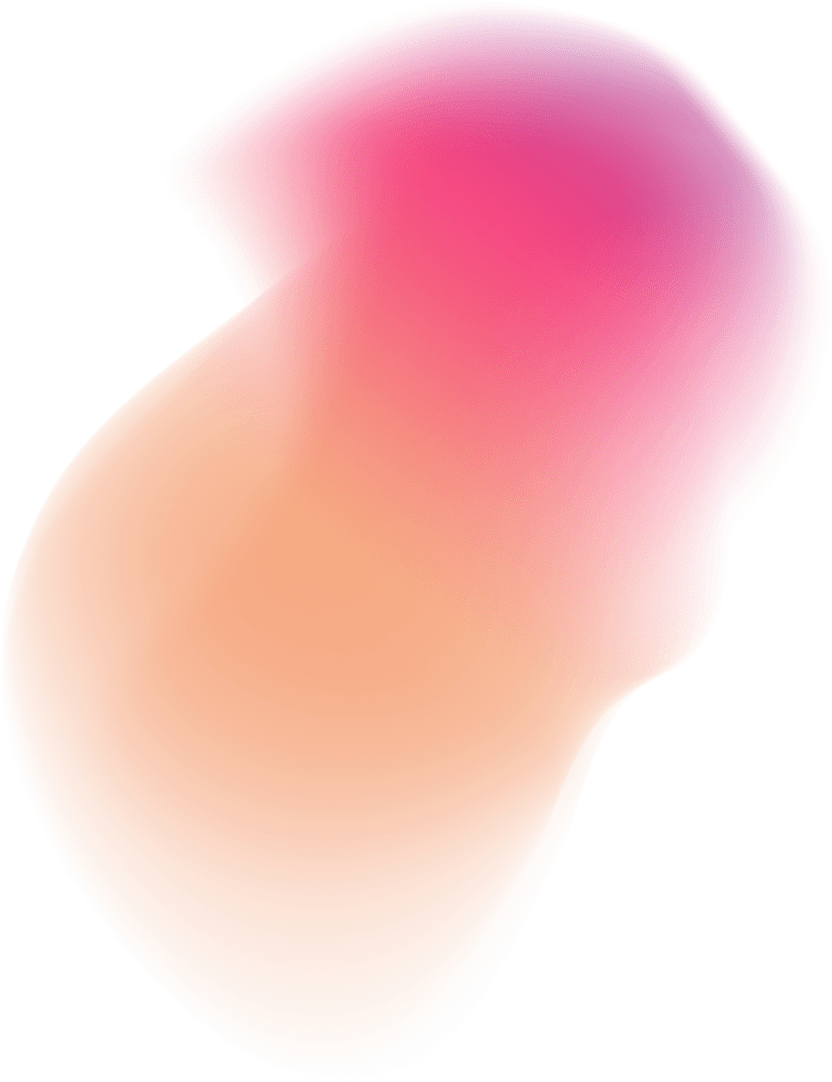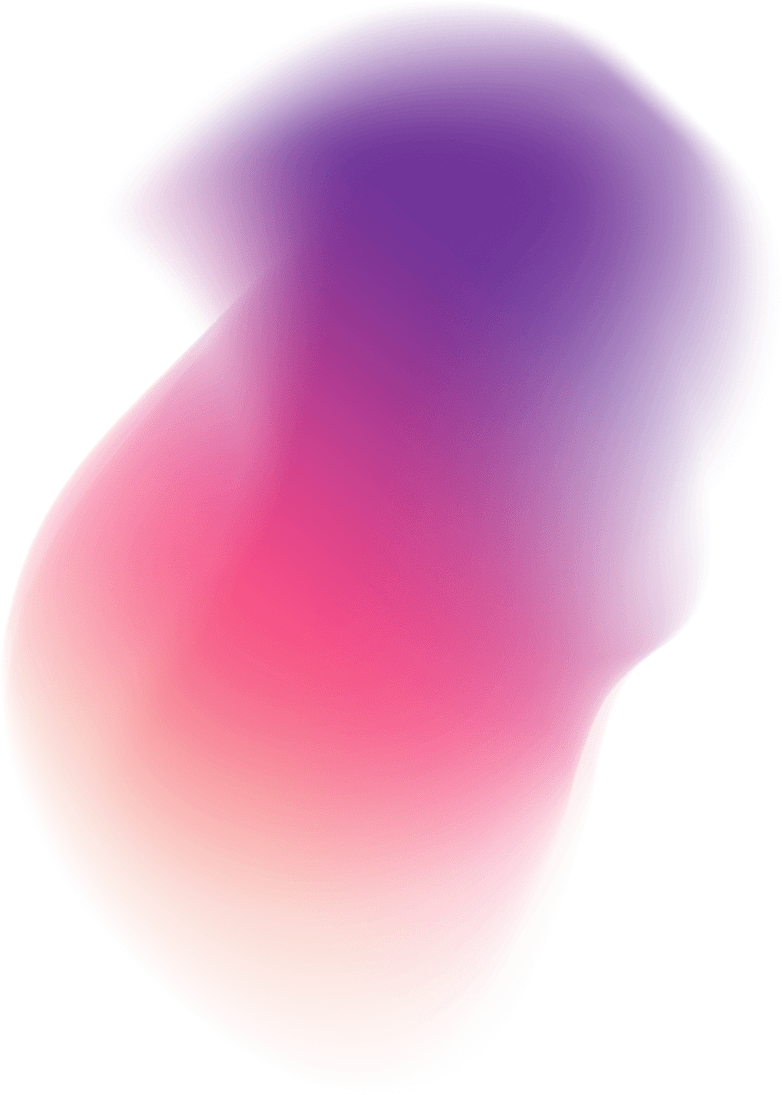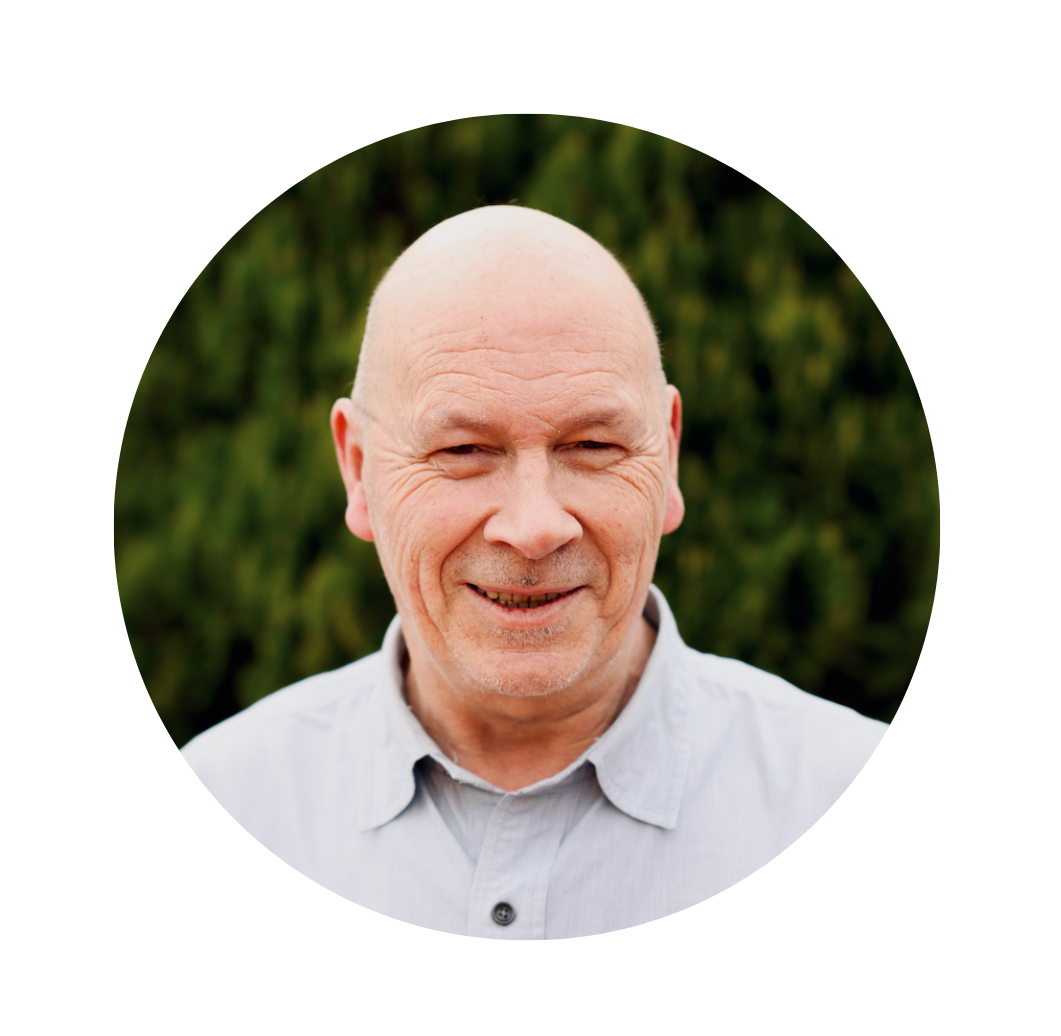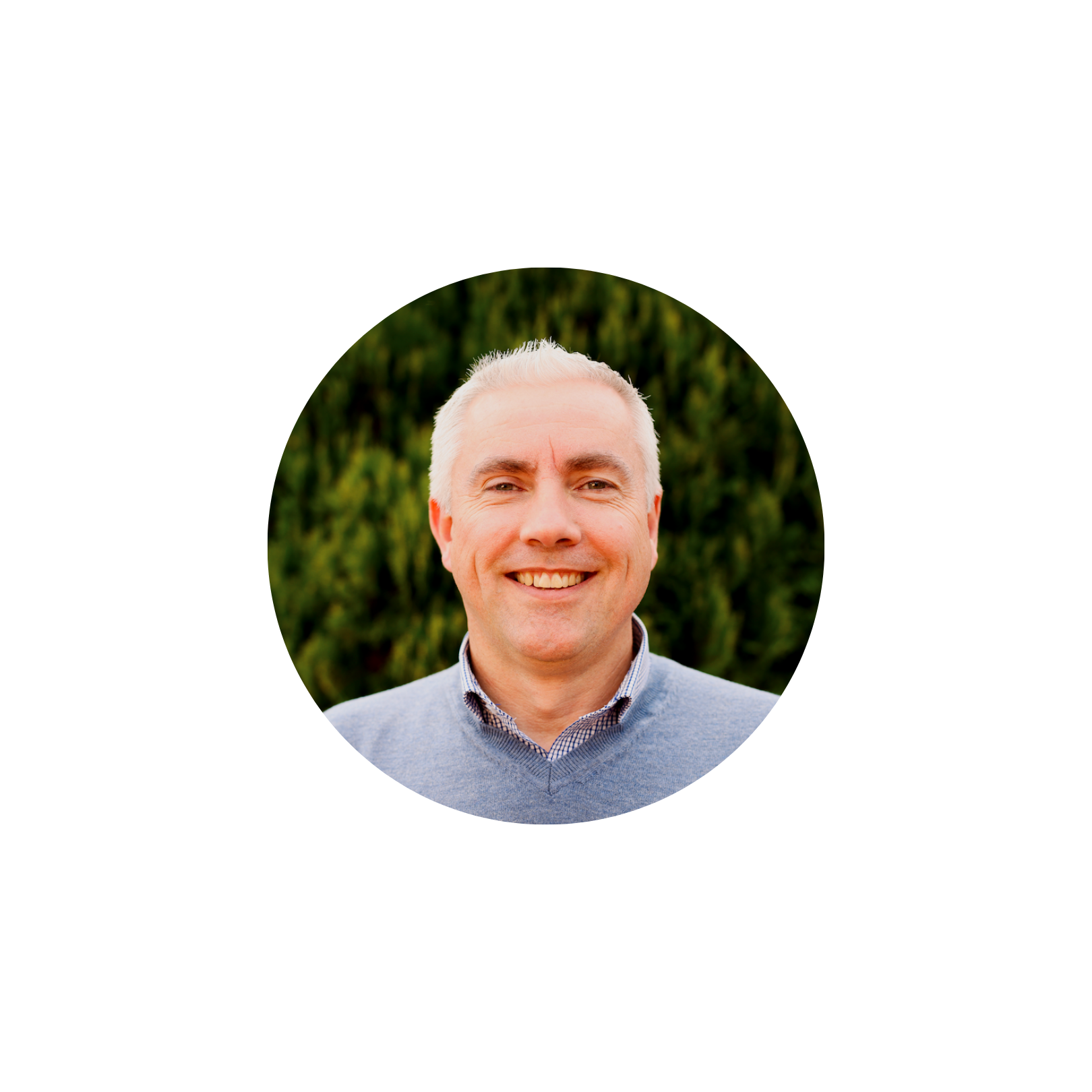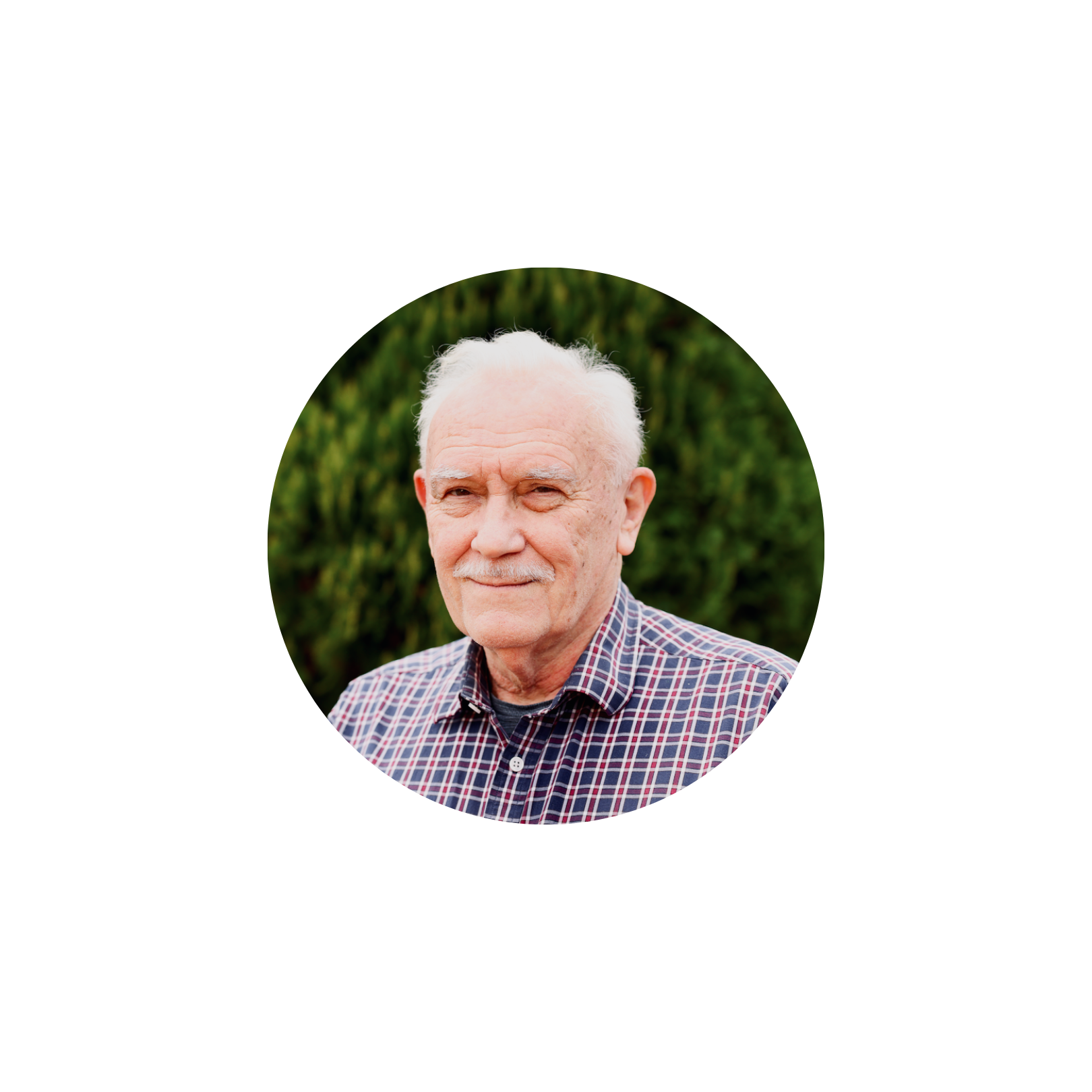 BRETT CRUICKSHANK
Founder & CEO

Brett started CRMS in his late 20s and made it into the company that it is today. His vision towards the future & curiosity allows us to help our clients stay ahead of technology. He's a traveller, motor bike and mountain bike rider, 4WD enthusiast, serial camper & board gamer and collector.
STEVE WHITE
Director of Market Strategy

Steve has an incredible wealth of experience in various industries. With his analytical strategic thinking & human change management approach, he keeps us in check and always challenged. He had once spent a year building his own boat on a remote Scottish island.
BRIAN HOBBY
Senior Analyst

Brian has a vast experience in developing complete solutions for businesses, from teleconferencing reservation systems to loan management systems. He's a business process wiz as well as a critical technology architect.
AARON HUNT
Sales & Accounts Manager

Having previously been our client, Aaron decided to join forces with us as he seems to have enjoyed working with our team. Despite his title, his technical capability, business acumen & eye for detail are impressive; in fact he's our internal tech support often. He's also a dedicated Surf Life-Saving volunteer.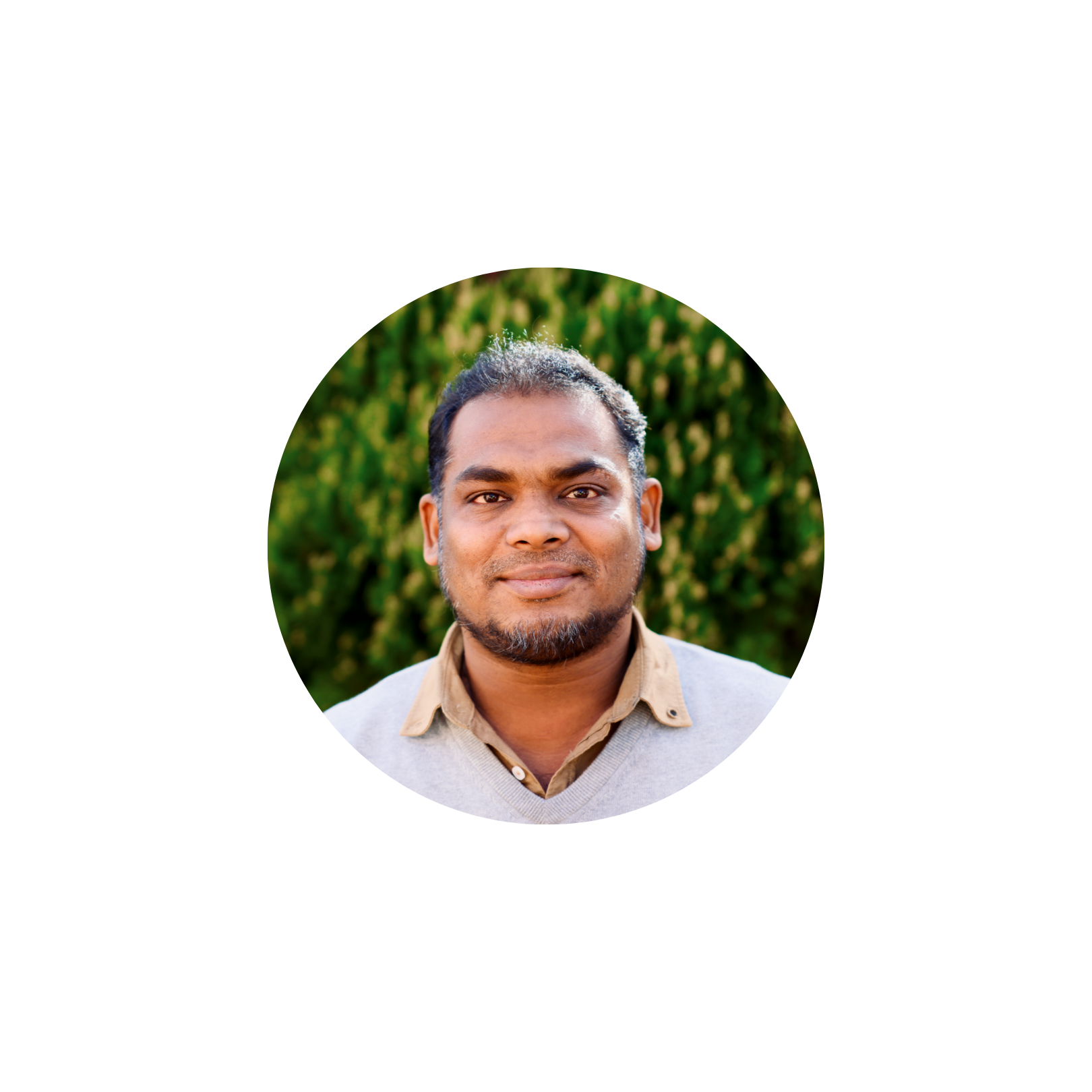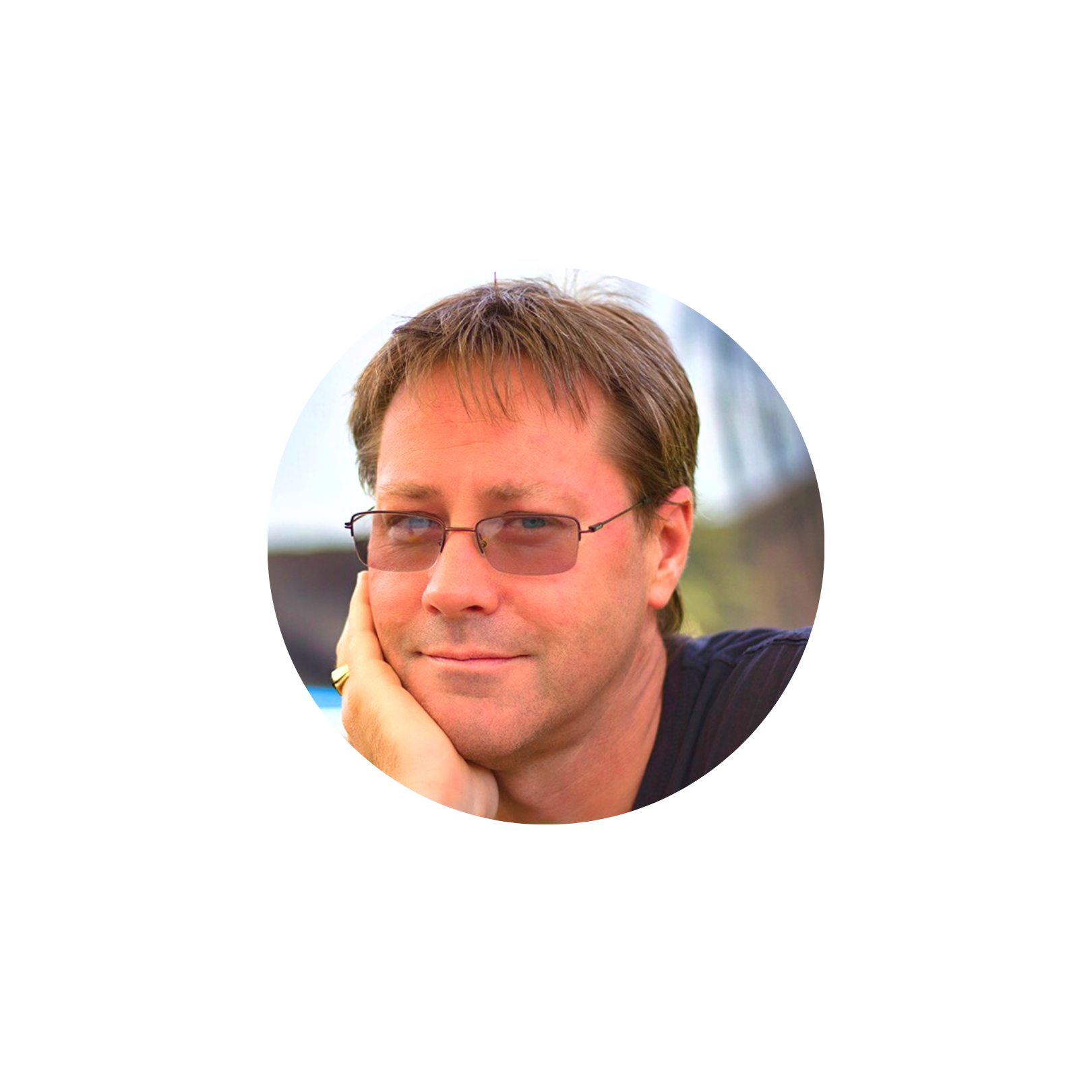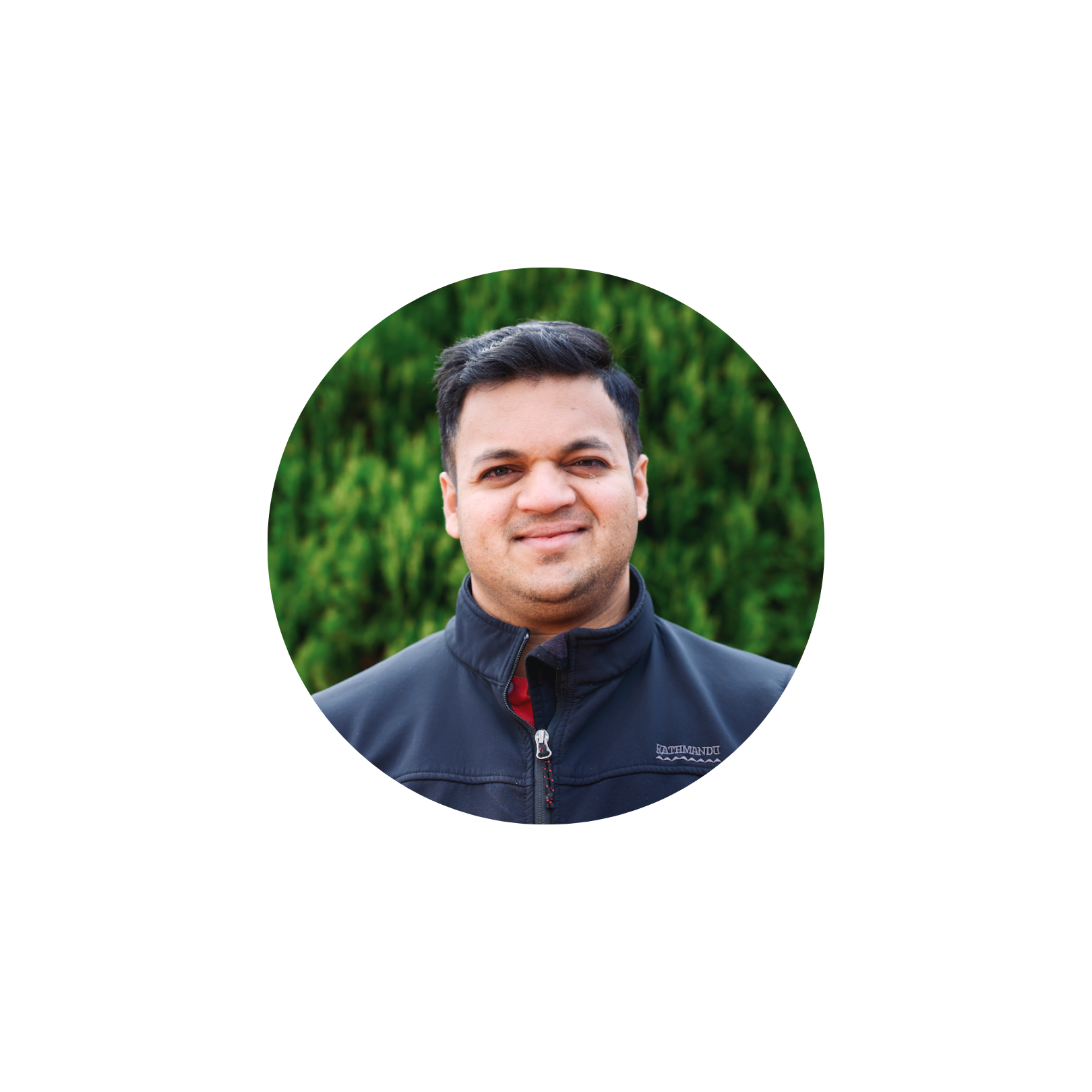 GAVIN FONSECA
Project Manager

Gavin's experience in Sales and Systems & Software Development make him a business's friend, combining both the business understanding & technology competency. Catch him speaking of his favourite band Ramones anytime.
SYED IQBAL
Project Manager

Syed is experienced in Agile Frameworks and Lean Six Sigma and has delivered successful projects using these methods, which is not only helpful to our clients, but to our team alike.
PAUL WESTERN-PITTARD
Director of Training & Change Management

Paul's experience in training goes all the way back to guiding special effects artists in major Hollywood productions. Since then he's been involved in designing and running training programs for people of all skill levels across a raft of technologies. His passion for learning is matched only by a passion for coffee.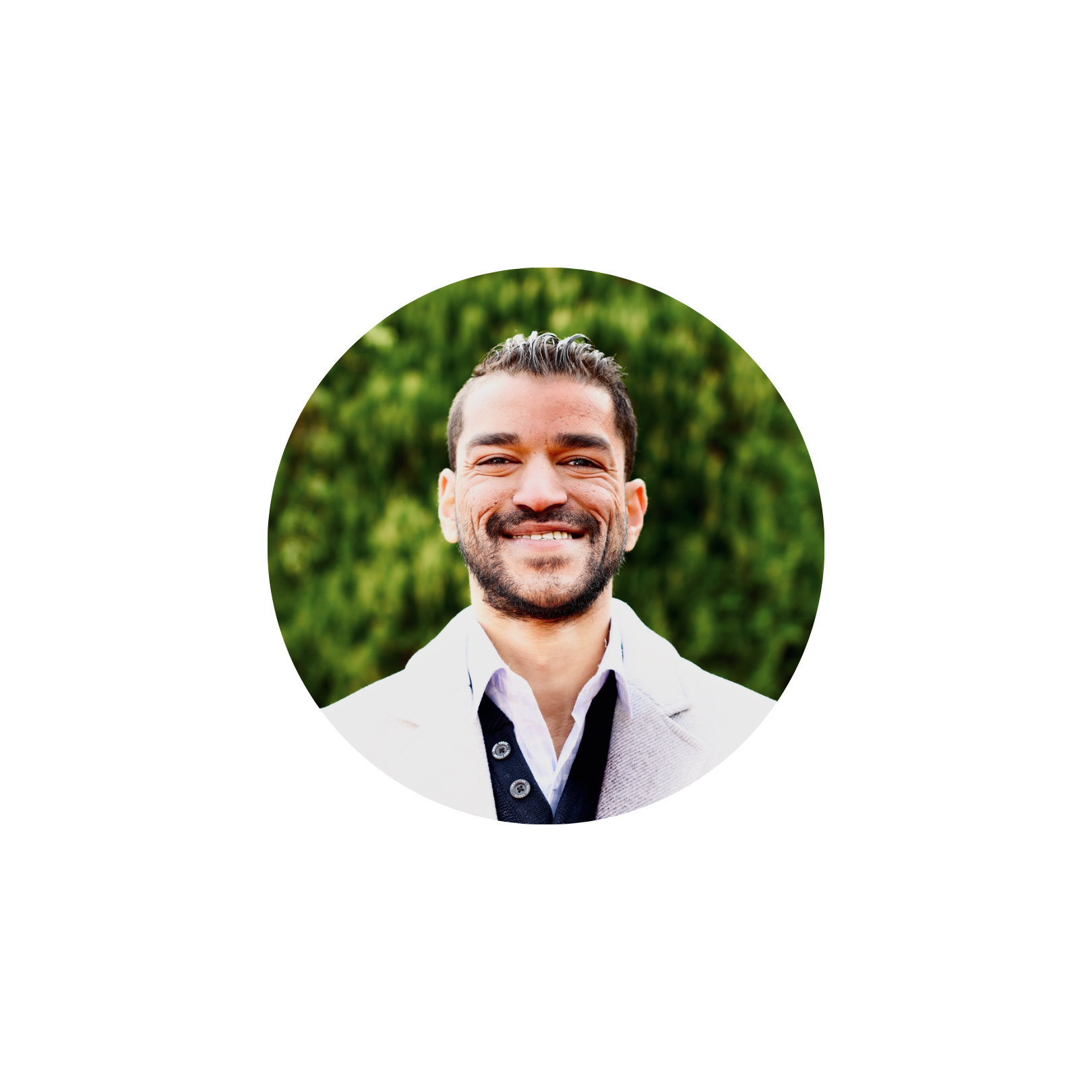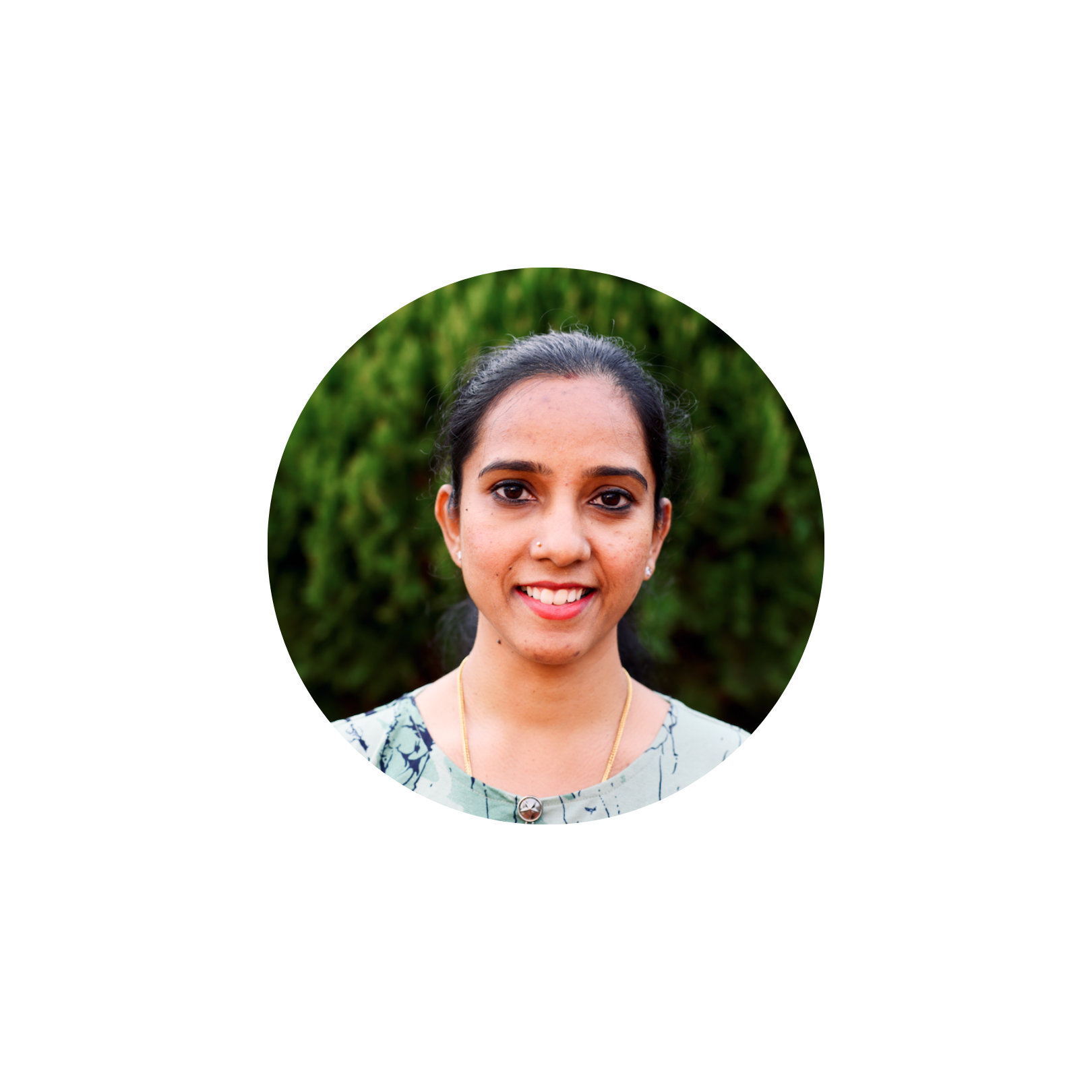 SARA SHANMUGAM
Systems Developer

Sara is a web and application developer covering all stages, from analysis, design , build through quality assurance and optimisation. She's also a South Indian Vocalist and creates compositions on Veena, a traditional musical instrument.
SHELDON PERIERA
Training & Platform Support

Sheldon likes to do it all. Whatever task he's assigned to, he will take it fully onboard, and provide a solution that's above & beyond. He's as vital to our team as he is to our clients. And we don't doubt that he is for his soccer team alike. He also has a passion for automating processes.
MEET SOME OF OUR TEAM
Melbourne Office
Keen to join the team?