About CRM Strategy – experts in CRM Systems Australia wide
A CRM Strategy for excellence.
Our value lies in making sure that technology supports your business plan or strategy. To do this, we develop centres of excellence in all the technologies we use or provide. From CRM consultancy and audits through full solution design, development, education, change management and support, we offer comprehensive outcome-driven engagement. This means your team gets a single point of contact for advice or assistance through your journey.
Further, we've developed methodologies and strategies to deliver rapid value, practical solutions where the focus is on what you need, rather than what the technology does.
With full time Data Engineers in house, we have the experience and resources to connect to virtually any database you may need. We understand DB optimisation and the pitfalls of migrating from one system to another, and can safely guide you as you upgrade or transition to a new system.
One of our signature skills is expertise in integration to other business-critical systems. To do this, we've created an integration framework to fast-start all integration activities, supported by market-leading ETL platforms like Talend and SugarCRM Integrate. The outcome is rock solid, high performance solutions to connect any system to any other system delivering all the data you need in one place, providing you a complete picture of operations. With the data consolidated, your team gets real-time information for better decision making and control over core processes.
To further assist our clients, we've developed connectors for SAP, Navision, Arrow Accounting, MYOB, Xero, JD Edwards, and Symix for accounting and ERP. It doesn't stop there. Our integration framework extends to government services like ATSIC or specialists services like Green ID, Credit management services, payment gateways, document management systems, digital vaults, insurance systems and anything else our clients have needed over the years. We even integrated to an MS Dos system. Integration is our friend. It should be yours too.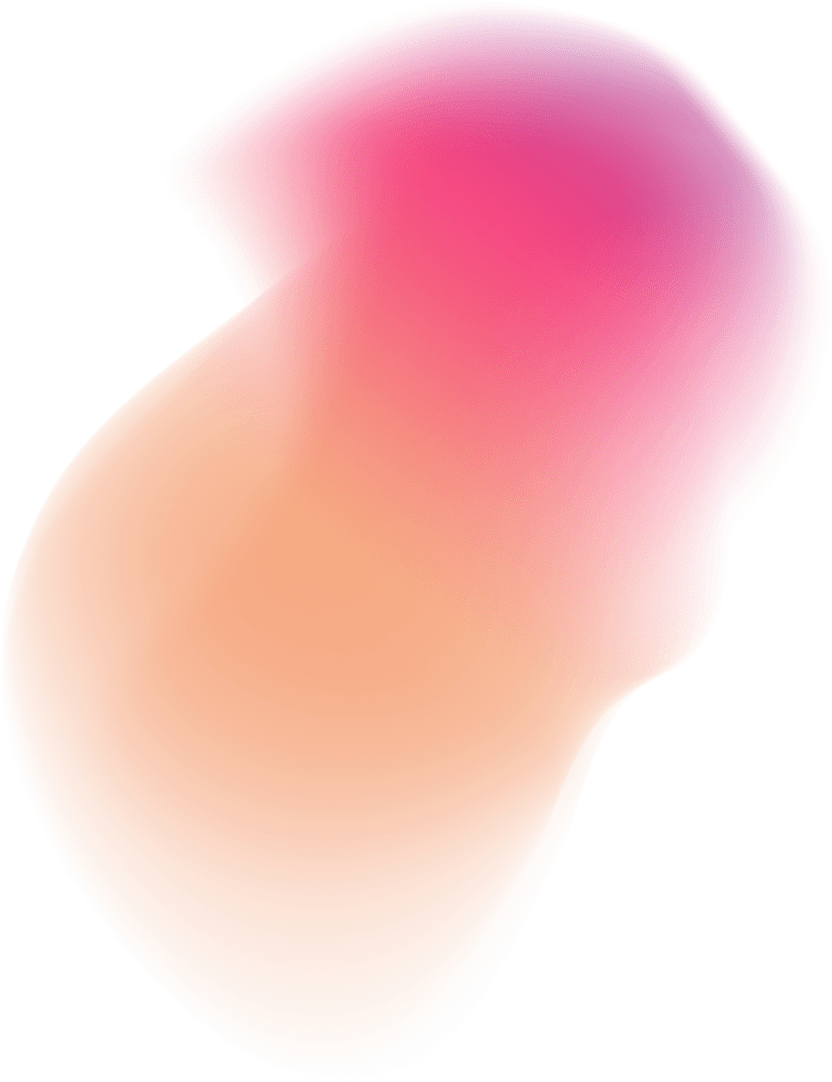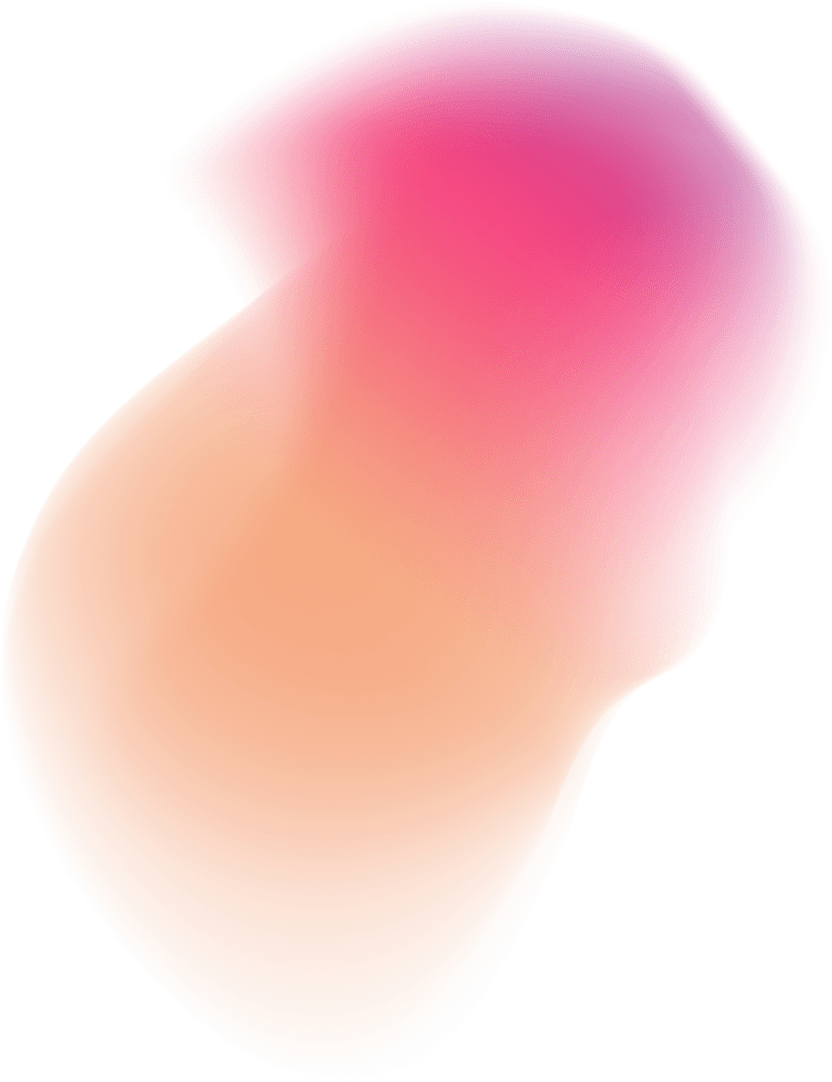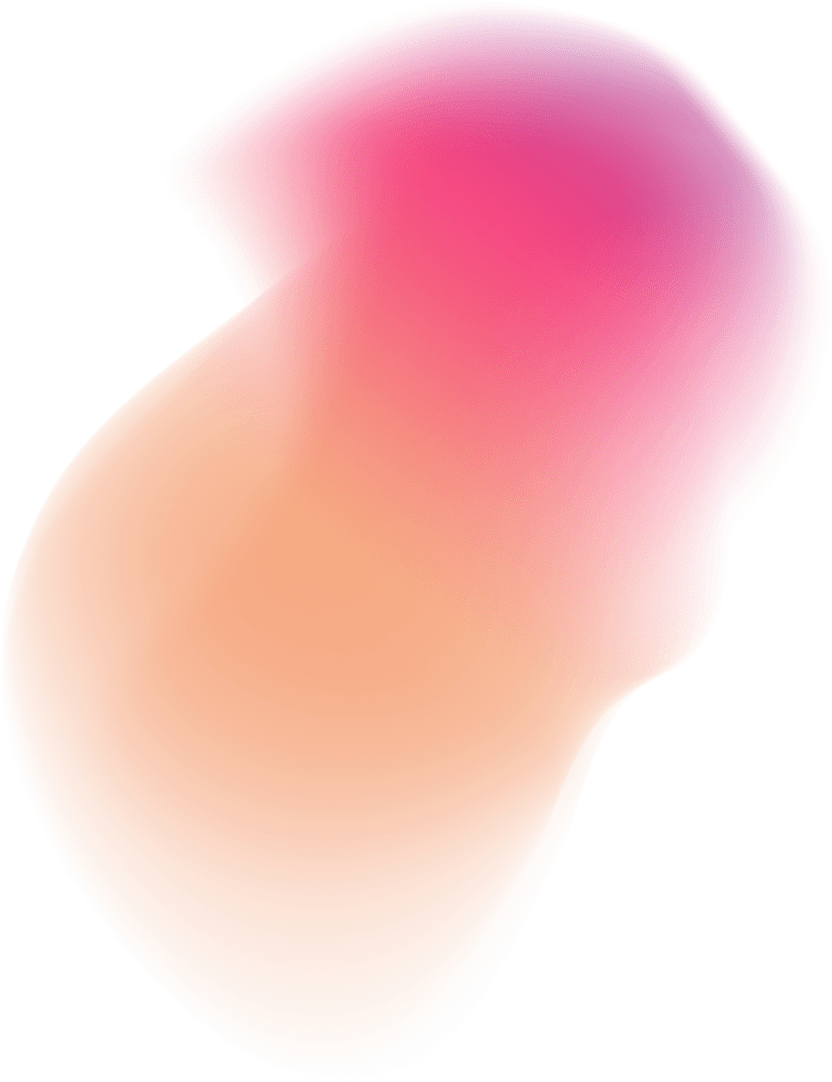 My experience of the team broadly at CRM Strategy is positive. From an organisational sense, we have felt supported, listened to, and that CRM Strategy values working with us despite probably being at a smaller scale than many other customers you work with. There is clearly a culture of collaboration, focusing on solutions, actively listening to client needs and balancing the technical with the functional outcomes. I noticed very quickly the improvement in project documentation, resource and sprint planning and the leadership across the team members (less siloing and more transparency about who was working on what with us). From our perspective, it's clear CRM Strategy has a great team of technical people that work hard for their clients, including us.
Sage Michaels
Projects Delivery Manager
Early Learning Association Australia
Sequoia Superannuation employed CRM Strategy for a long, complex project to improve our current systems with absolutely minimal disruptions to clients and staff operations. They have achieved both of these requirements whilst offering guidance and constructive suggestions along the way. Being able to understand our problem and actively assist us to improve, is vastly different from doing just what we ask. The latter has far less value, the former is invaluable. Thanks Brett, Jac & Team. Keep it up.
Brent Jones
Director
Sequoia Financial Group
I have found CRM Strategy to be a very knowledgeable and supportive company built around sound expertise and a strong passion for CRM solutions. They openly listen to our challenges, are very willing to assist and then work collaboratively to find a solution. Communication is excellent and we are informed every step of the way by providing clear resolution pathway, budget and timings. Over the past few years, we have developed a strong relationship built around open, honest and transparent conversations that has developed a level of trust and comfort to continue on for years to come.
Pablo Neira
Doctor's Health Fund
Strategy & Innovation Manager
SugarCRM has helped us shift from poorly managed spreadsheets to having clear visibility of our opportunity pipeline over the next 2 years. The application of systemised processes, combined with a wealth of new data, is allowing us to target the deals we want to win, then invest resources to deliver more compelling value propositions.
ARC – The Australian Reinforcing Company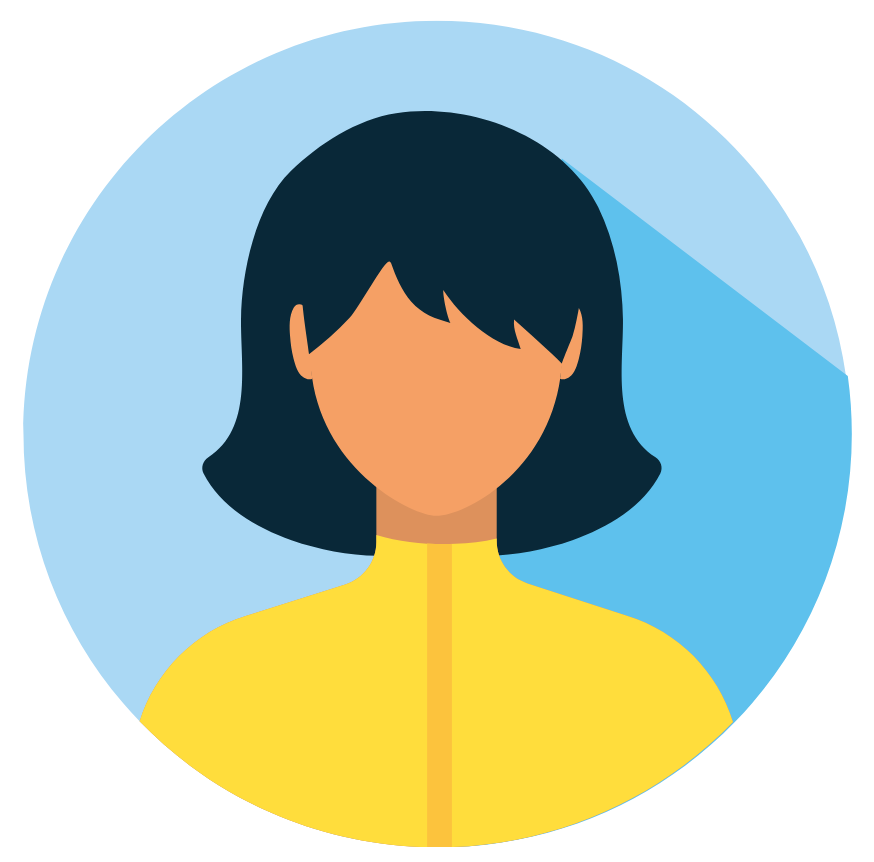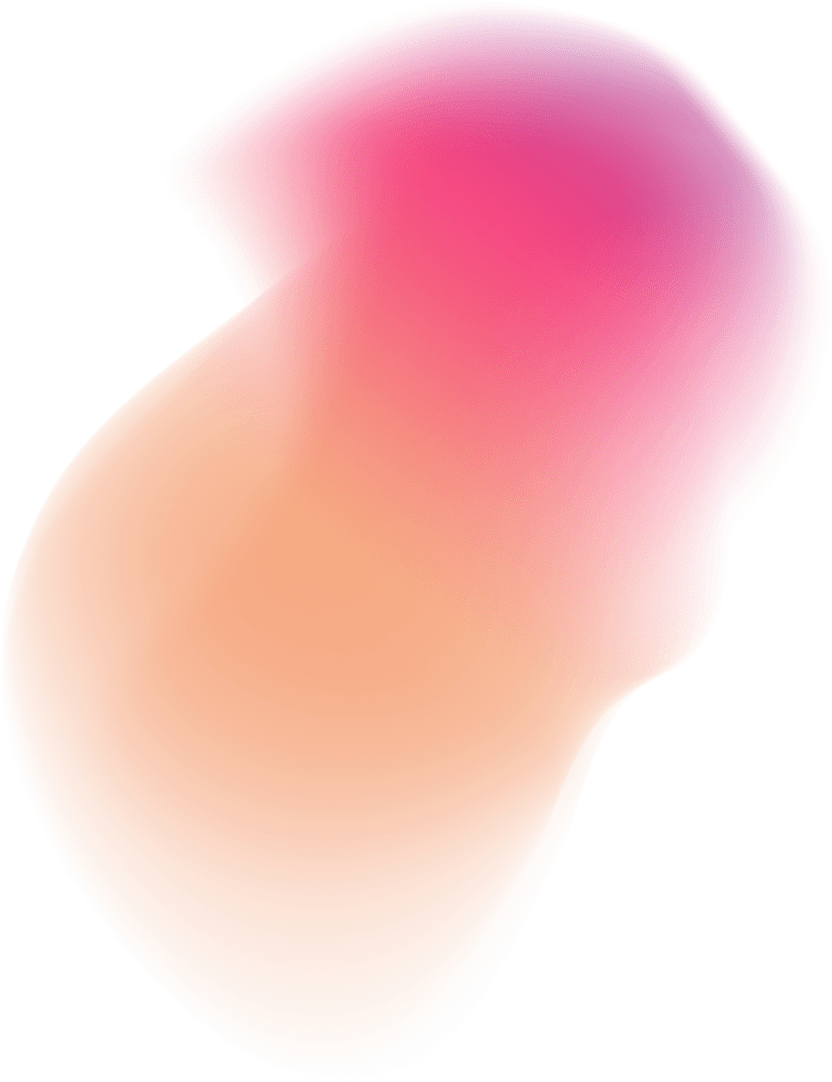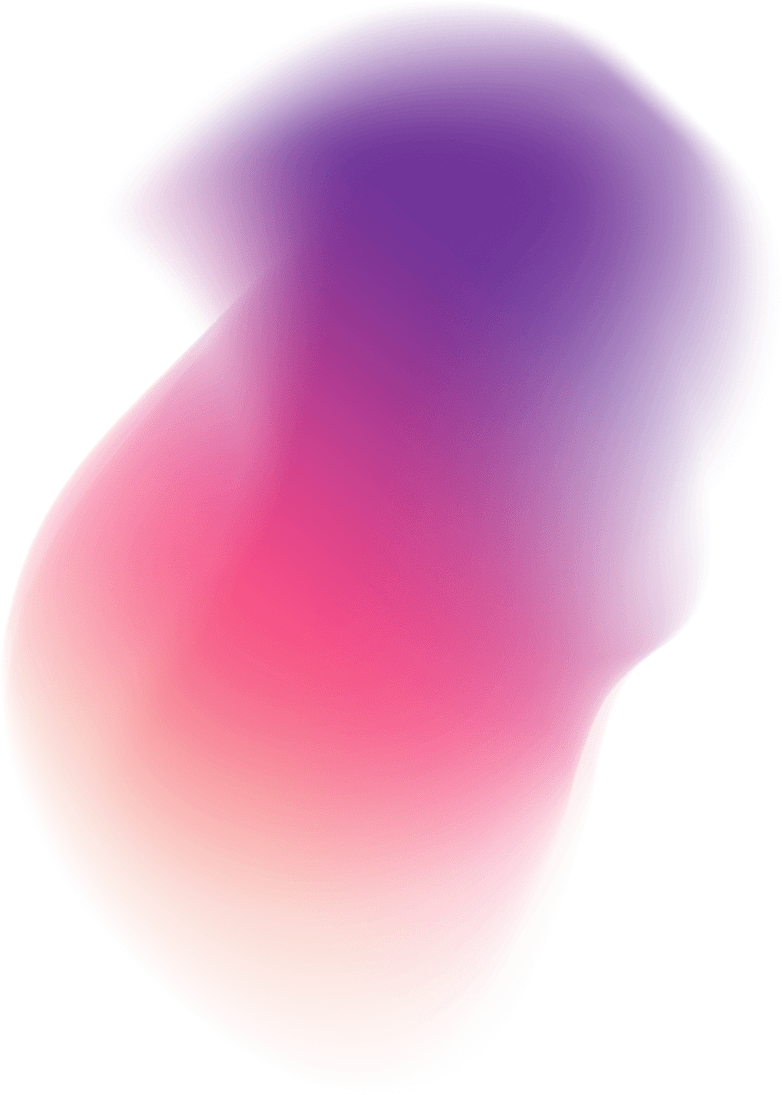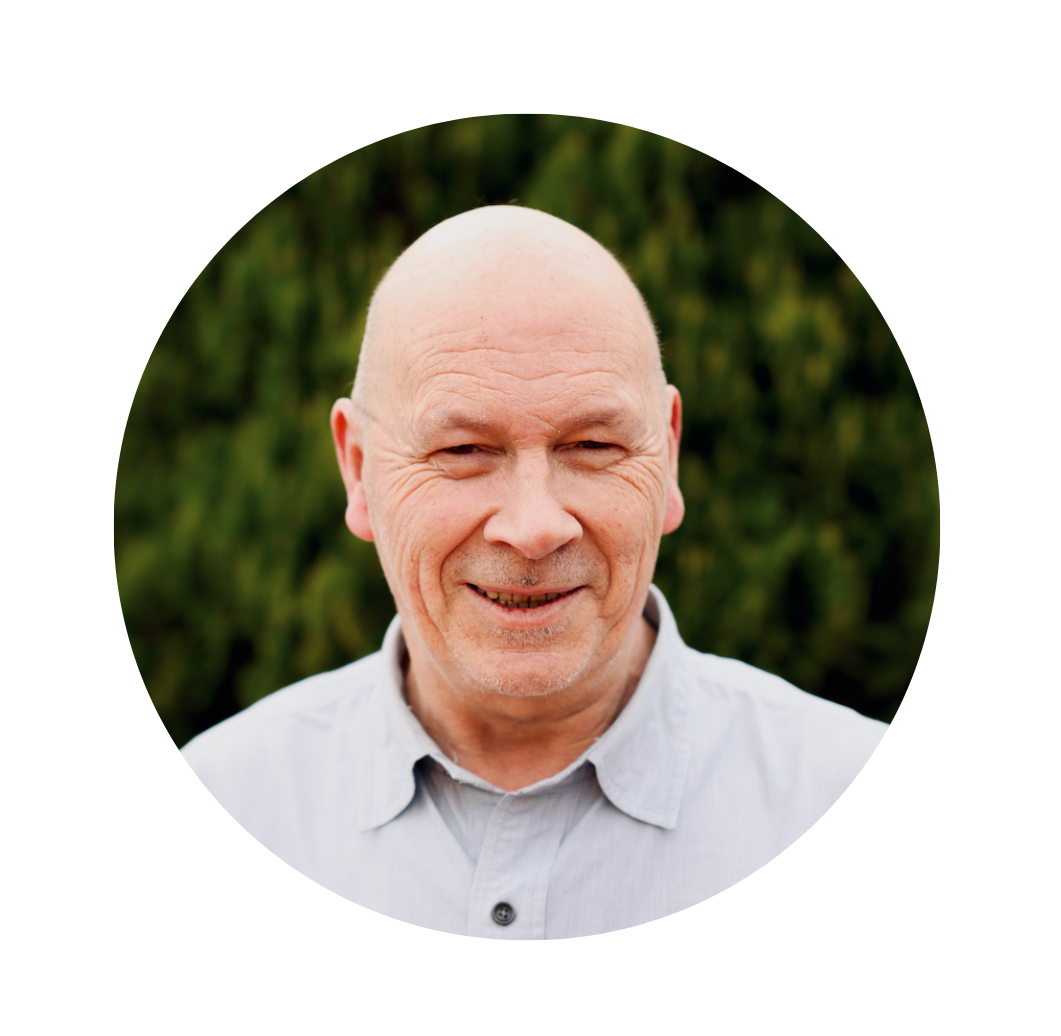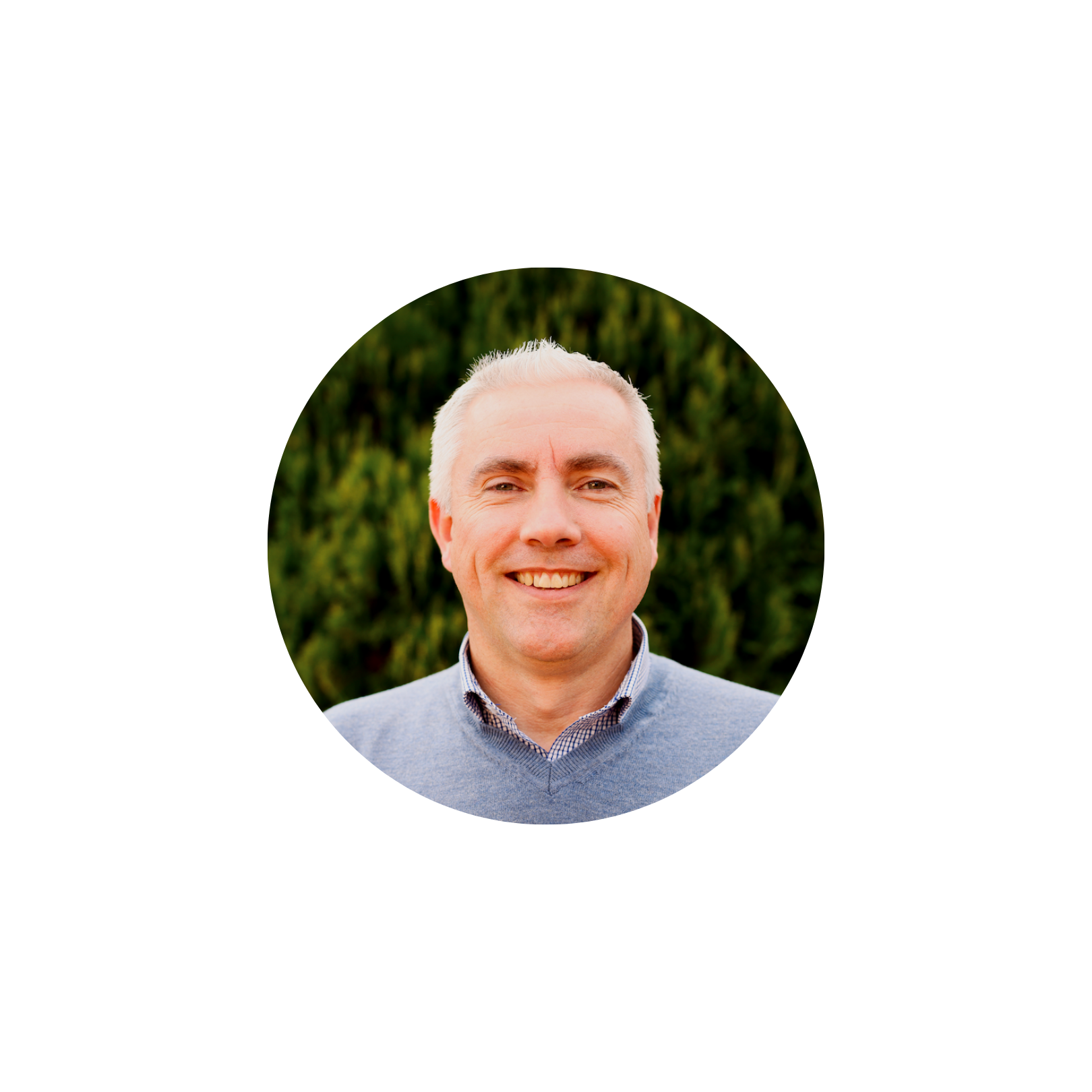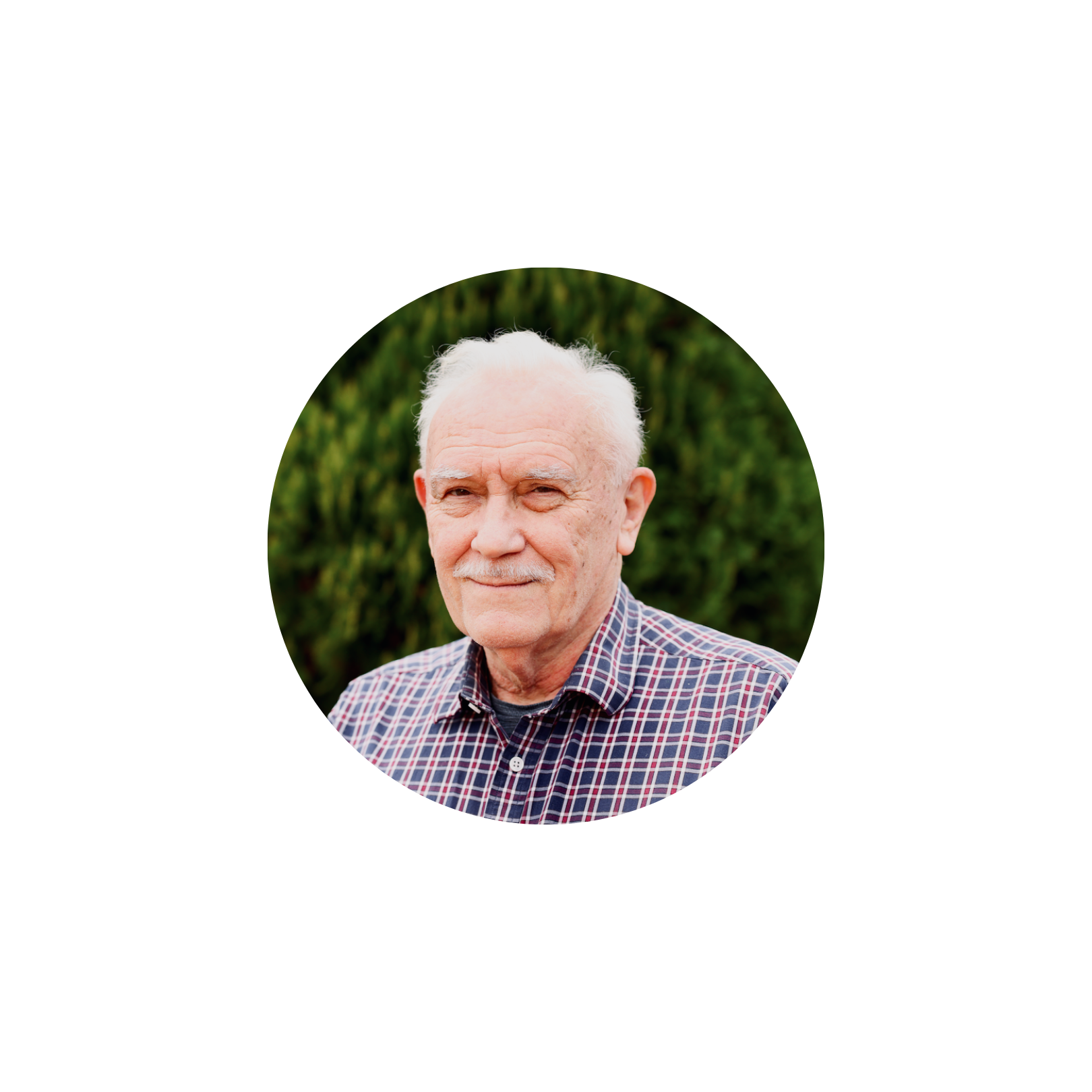 BRETT CRUICKSHANK
Founder & CEO

Brett started CRMS in his late 20s and made it into the company that it is today. His vision towards the future & curiosity allows us to help our clients stay ahead of technology. He's a traveller, motor bike and mountain bike rider, 4WD enthusiast, serial camper & board gamer and collector.
STEVE WHITE
Director of Market Strategy

Steve has an incredible wealth of experience in various industries. With his analytical strategic thinking & human change management approach, he keeps us in check and always challenged. He had once spent a year building his own boat on a remote Scottish island.
BRIAN HOBBY
Senior Analyst

Brian has a vast experience in developing complete solutions for businesses, from teleconferencing reservation systems to loan management systems. He's a business process wiz as well as a critical technology architect.
AARON HUNT
Sales & Accounts Manager

Having previously been our client, Aaron decided to join forces with us as he seems to have enjoyed working with our team. Despite his title, his technical capability, business acumen & eye for detail are impressive; in fact he's our internal tech support often. He's also a dedicated Surf Life-Saving volunteer.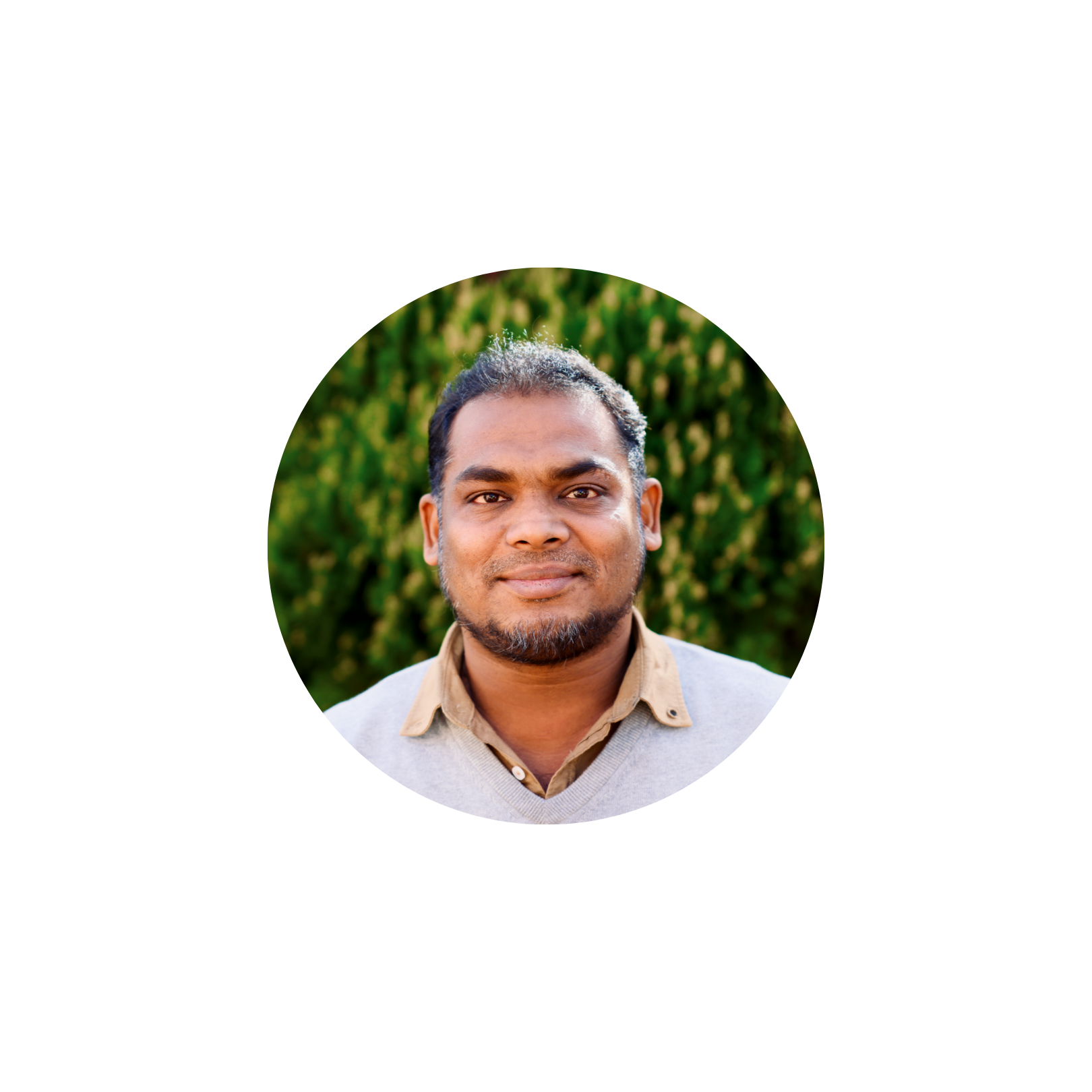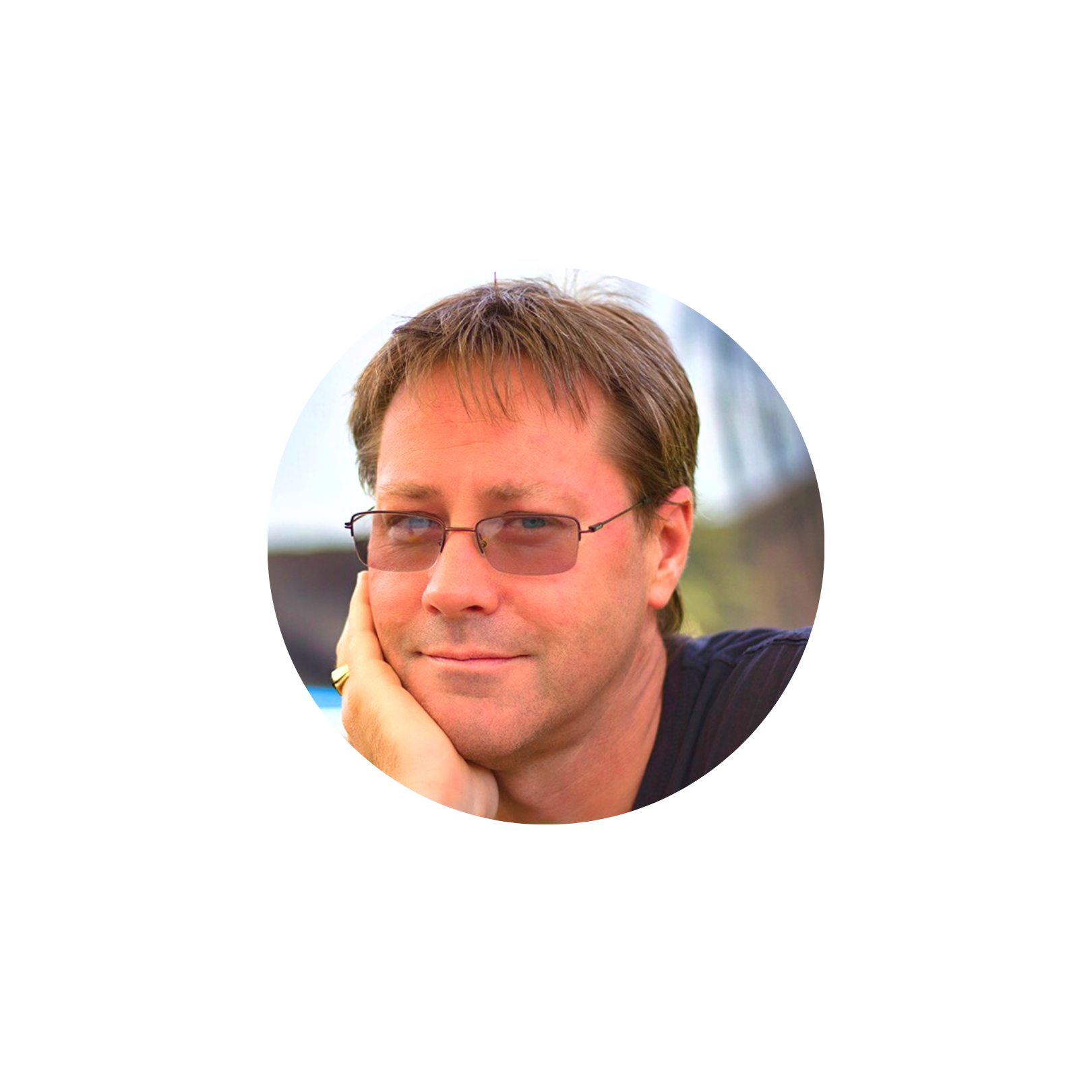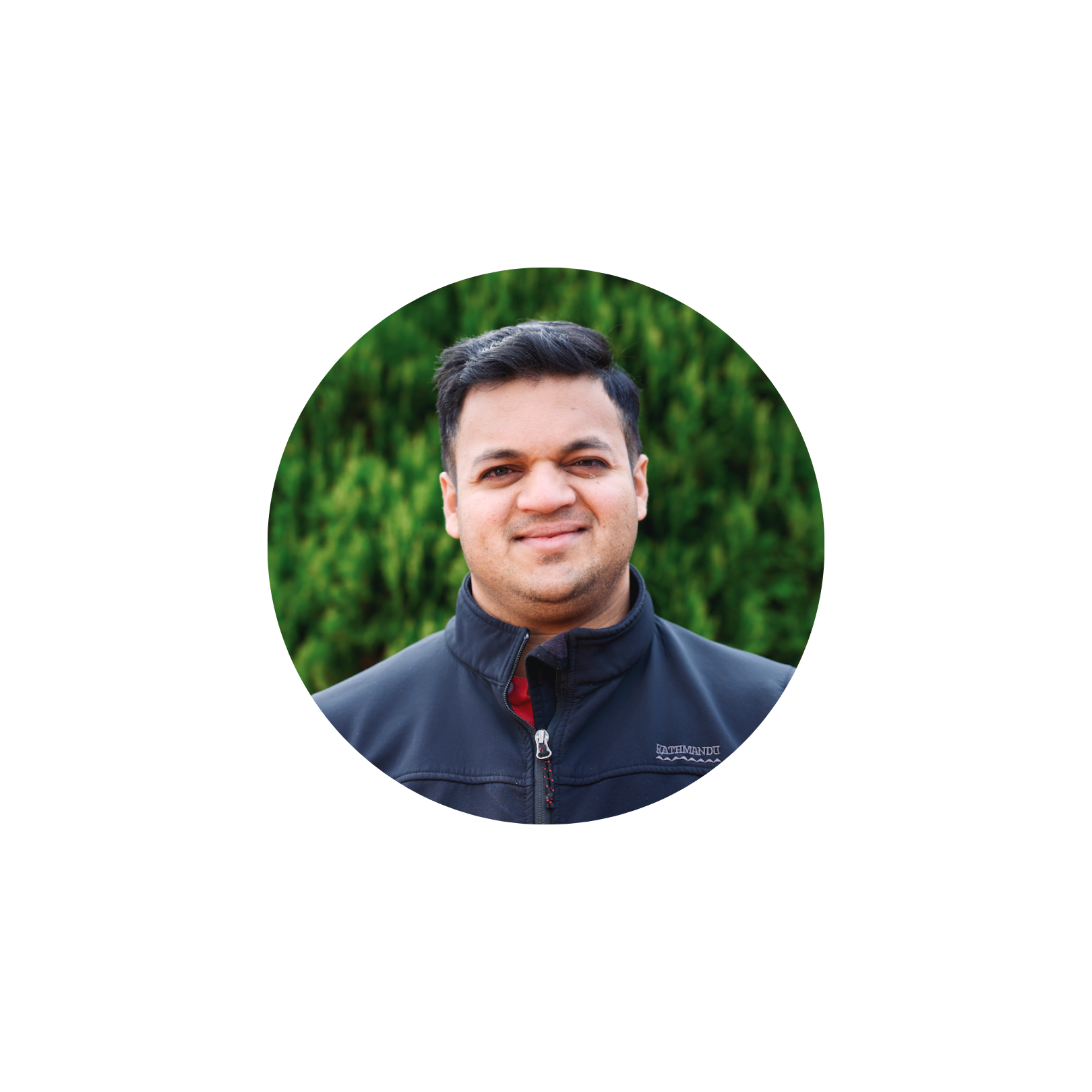 GAVIN FONSECA
Project Manager

Gavin's experience in Sales and Systems & Software Development make him a business's friend, combining both the business understanding & technology competency. Catch him speaking of his favourite band Ramones anytime.
SYED IQBAL
Project Manager

Syed is experienced in Agile Frameworks and Lean Six Sigma and has delivered successful projects using these methods, which is not only helpful to our clients, but to our team alike.
PAUL WESTERN-PITTARD
Director of Training & Change Management

Paul's experience in training goes all the way back to guiding special effects artists in major Hollywood productions. Since then he's been involved in designing and running training programs for people of all skill levels across a raft of technologies. His passion for learning is matched only by a passion for coffee.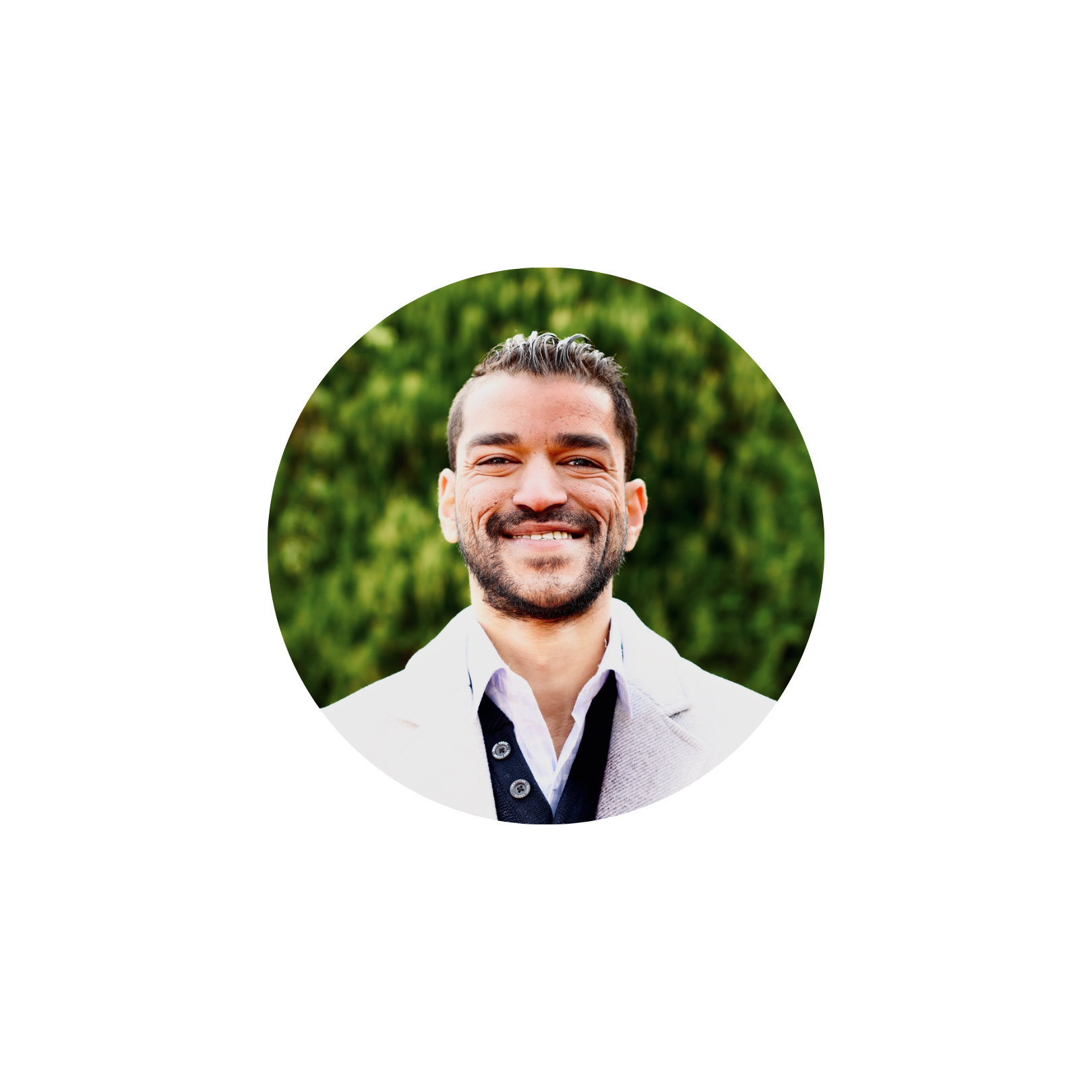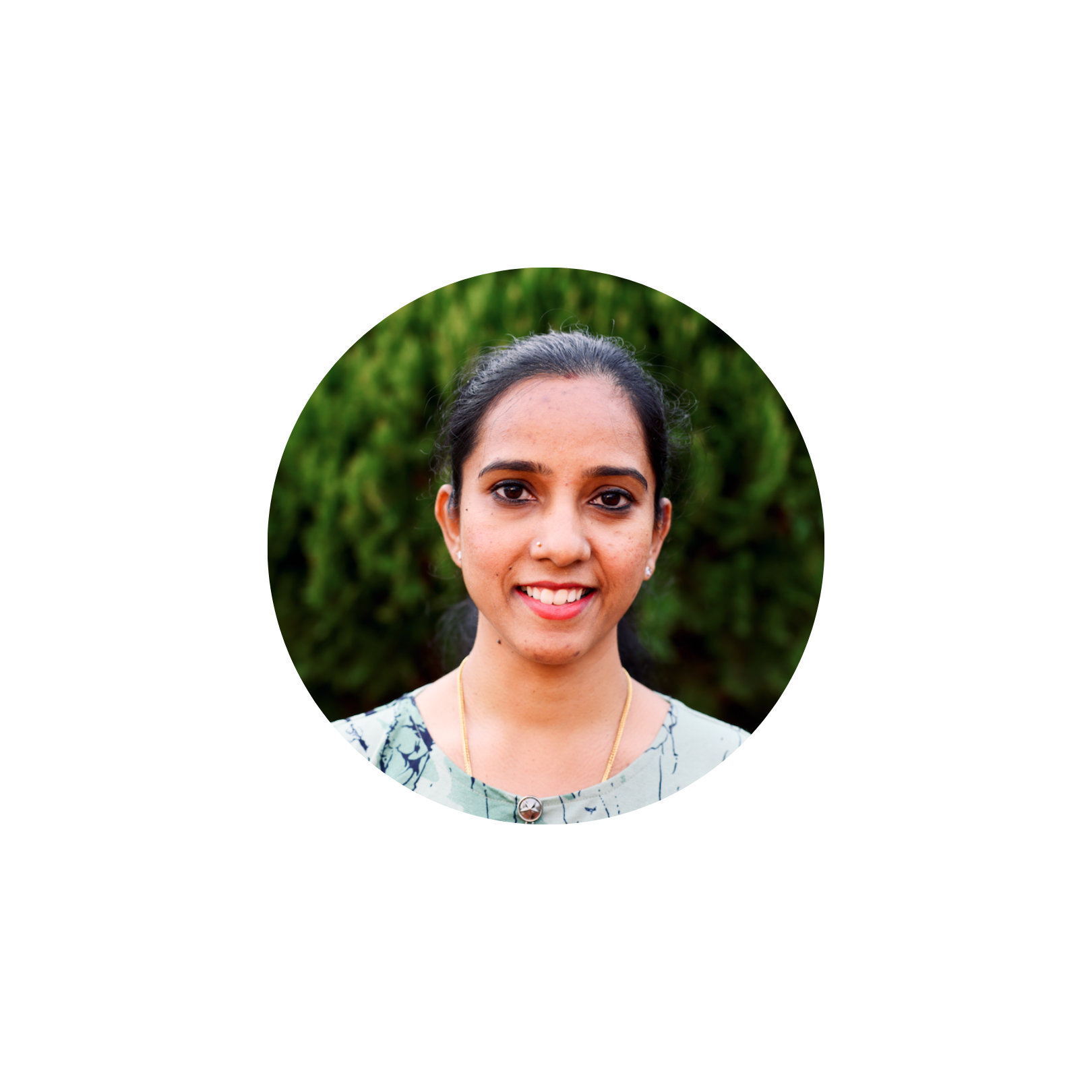 SARA SHANMUGAM
Systems Developer

Sara is a web and application developer covering all stages, from analysis, design , build through quality assurance and optimisation. She's also a South Indian Vocalist and creates compositions on Veena, a traditional musical instrument.
SHELDON PERIERA
Training & Platform Support

Sheldon likes to do it all. Whatever task he's assigned to, he will take it fully onboard, and provide a solution that's above & beyond. He's as vital to our team as he is to our clients. And we don't doubt that he is for his soccer team alike. He also has a passion for automating processes.
MEET SOME OF OUR TEAM
Melbourne Office
Keen to join the team?
We deliver great work because we have a great team. The people behind CRM Strategy come from many backgrounds and walks of life, but all share one thing in common: we put the client first.
What kind of people work here? Results-driven. Smart, sometimes quirky, always great. Ambitious and focused on excellence. We want to be the best and are relentlessly curious. We have a culture of openness where innovators are rewarded, and we expect a mindset of high achievement.
In addition to serving our clients, we run R&D and product-development projects, where we bring together everything we've learned.
If this sounds like you and you're looking to grow and be challenged, then we'd love to hear from you.