Your Australian CRM Systems experts for Sugar CRM and Zoho.
From CRM for marketing and strategy to complete customer and sales lifecycle management. We provide CRM tools and services including consultancy, design, software development, training and more.
CRM for Wholesale
Delivering just-in-time stock management and demand-driven ordering to provide each person in the value chain with exactly what they need to handle the transaction, with little to no need for middle-management supervision.
CRM for Financial Services
You have an idea to deliver a new financial service to the market, and the idea is so novel that there isn't a solution available. Do you build a bespoke platform from scratch, or do you try to buy something close and integrate? What are your options?
CRM for Building & Construction
How do you ensure that the next team gets what they need early so there isn't a break in the quality chain?  We protect all aspects of the value-chain and run to a quality process, but still provide market agility to gain new business in changing times.
CRM for Nonprofits
As you grow, the number of people focused on programs scales and the need to manage stakeholders, councils, groups, activities and projects expand. Do you solve this with endless spreadsheets and word documents, or is there another way? 
CRM is a Strategy to improve your business
Why do you need a CRM Strategy?
An implementation strategy is critical to the success of your CRM rollout. The truth is the project is likely fail without one. A CRM is a mechanism to improve overall business performance, and technology only enables your CRM Strategy. It's never the complete solution.
We've been helping our clients implement CRM strategies for over 25 years. Offering comprehensive CRM consultancy, we're here to guide you through every step in the journey from planning to implementation. Read more about CRM as a business strategy or get in touch with us directly.
A CRM Implementation Strategy
If the sequence above is followed, the probability of achieving your business goals is high and risks of underperformance or unanticipated budget consequences are lowered substantially.

You can read more about implementing your CRM platform here.
Each of the steps above are discussed in detail via the links. Following this sequence will provide your business a blueprint that will deliver your business a successful CRM strategy.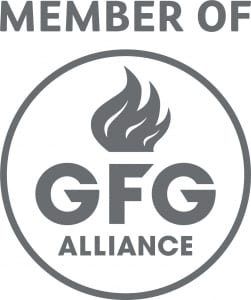 "SugarCRM has helped us shift from poorly managed spreadsheets to having clear visibility of our opportunity pipeline over the next 2 years. The application of systemised processes, combined with a wealth of new data, is allowing us to target the deals we want to win, then invest resources to deliver more compelling value propositions."
ARC – The Australian Reinforcing Company

"Sequoia Superannuation employed CRM Strategy for a long, complex project to improve our current systems with absolutely minimal disruptions to clients and staff operations. They have achieved both of these requirements whilst offering guidance and constructive suggestions along the way. Being able to understand our problem and actively assist us to improve, is vastly different from doing just what we ask. The latter has far less value, the former is invaluable. Thanks Brett, Jac & Team. Keep it up."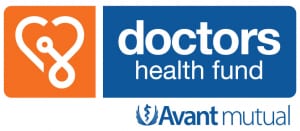 I have found CRM Strategy to be a very knowledgeable and supportive company built around sound expertise and a strong passion for CRM solutions. They openly listen to our challenges, are very willing to assist and then work collaboratively to find a solution. Communication is excellent and we are informed every step of the way by providing clear resolution pathway, budget and timings. Over the past few years, we have developed a strong relationship built around open, honest and transparent conversations that has developed a level of trust and comfort to continue on for years to come.
Doctors' Health Fund
Sugar CRM empowers your marketing, sales and services teams to collaborate across the entire customer lifecycle for more meaningful, memorable experiences. Capture the attention of your most promising prospects. Create more meaningful experiences and build lasting relationships.
CRM Strategy is an Australian Sugar Elite Partner with a capacity to integrate your existing systems and scale your Sugar CRM application to suit the growth of your business, no matter its size.  With four PC Mag Business Choice awards for Best Customer Experience, Sugar CRM is powerful, flexible, reliable and designed to scale.
Zoho One is an Operating System for your business. Integrated, online applications help you manage and automate business processes across your organisation. Choose apps that address your pain points, then deploy them to your employees. Every app comes with a mobile version, so you can work wherever you go.
With over forty connected applications in the Zoho One suite, including Zoho CRM, marketing and HR, your organisation will have access to a vast range of capabilities that are ready to use out of the box. Open and extensible, Zoho One has dedicated applications that address your business and remote working needs.  CRM Strategy can extend this functionality even further with our ability to customise or even build new features into the suite.
CRM Strategy – Your Australian CRM expert.
CRM Strategy is an Australian CRM consultant and technology partner. We are different from most vendors because we focus on business outcomes first, and technology second. We believe that tools should fit the need.
With over 25 years' experience solely developing CRM solutions in Australia across many industry verticals, we've delivered hundreds of successful projects. We offer CRM consultation services and bespoke CRM system design, including web applications. We partner with industry leading technologies including Sugar CRM, Zoho and Amazon and have a full time Australian-based staff comprising Analysts, Data Scientists and custom CRM developers, all supported by a friendly and dedicated Customer Success Team. We offer CRM solutions for small business, large enterprise and businesses in-between.
But enough about us. We want to learn about you and your needs. Let's have a conversation.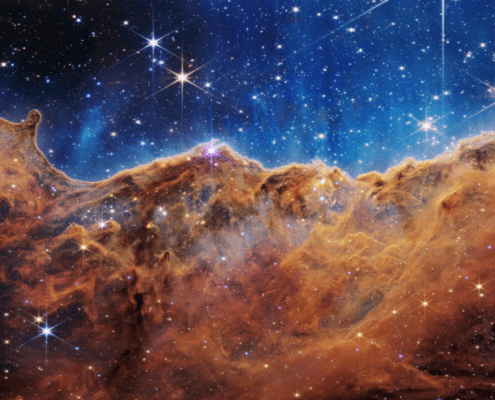 https://www.crmstrategy.com.au/wp-content/uploads/2022/07/nasa-webb.png
706
1225
Zee Abbas
https://www.crmstrategy.com.au/wp-content/uploads/2022/08/CRMS-Logo-3-300x191.png
Zee Abbas
2022-07-22 13:44:31
2022-08-17 17:34:27
Technology doesn't solve your problem, you do!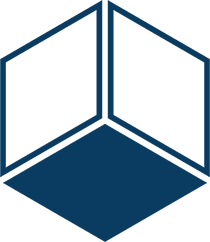 https://www.crmstrategy.com.au/wp-content/uploads/2021/01/CubeOnly-210x.png
242
210
Paul Western-Pittard
https://www.crmstrategy.com.au/wp-content/uploads/2022/08/CRMS-Logo-3-300x191.png
Paul Western-Pittard
2021-01-19 16:49:37
2021-03-01 11:30:45
Press Release – Find Win Control-Projects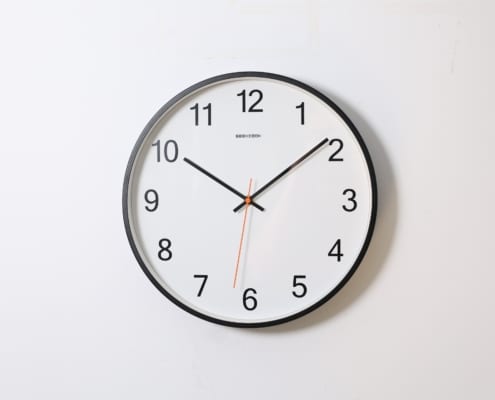 https://www.crmstrategy.com.au/wp-content/uploads/2021/01/ocean-ng-L0xOtAnv94Y-unsplash-scaled.jpg
1707
2560
Brett Cruickshank
https://www.crmstrategy.com.au/wp-content/uploads/2022/08/CRMS-Logo-3-300x191.png
Brett Cruickshank
2021-01-15 17:02:57
2021-01-25 10:17:05
Spend Three or Spend Twenty – A productivity note
SugarCRM

Zoho One

Amazon Web Services