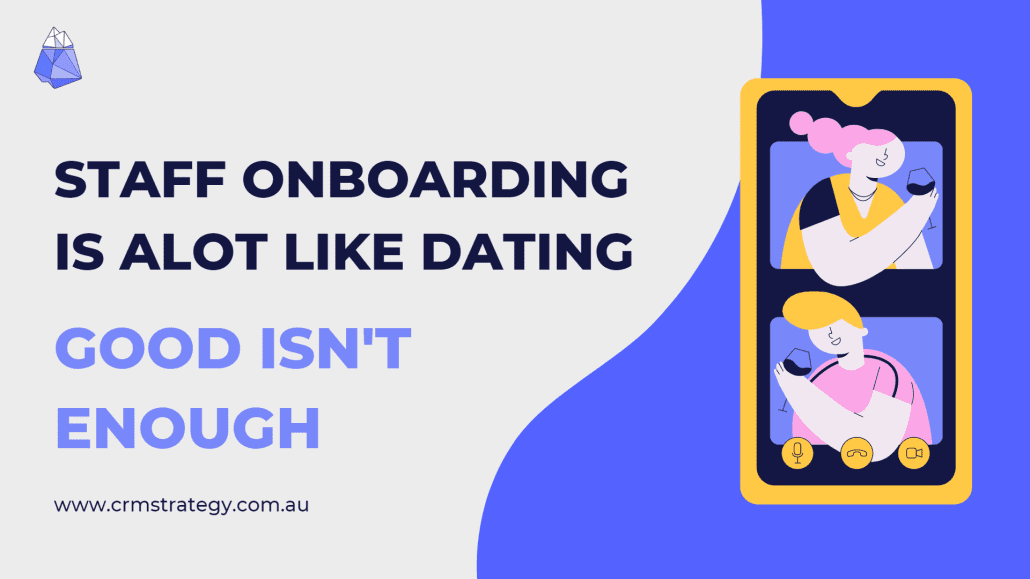 While the great resignation was reaching its peak, we'd decided to expand, to more than twice the size for that matter.
Given the nature of our business, which is fairly complicated, one of the first challenges we faced with expansion was empowering every new staff member with all that they need, to do the job they were hired to do well. Not an easy feat to get right the first time around, even when we provide systems to run efficient processes for various industries for a living.
Reflecting on the importance of staff onboarding, one of our new team members shared this thought with us: staff Onboarding is a lot like dating these days.
What do you think?
WE CLICK!

I WANT US TO SHARE VALUES & A VISION.
I WANT TO ENJOY THE JOURNEY.
I DON'T WANT TO FORCE SOMETHING THAT ISN'T REAL.
CHEMISTRY MATTERS!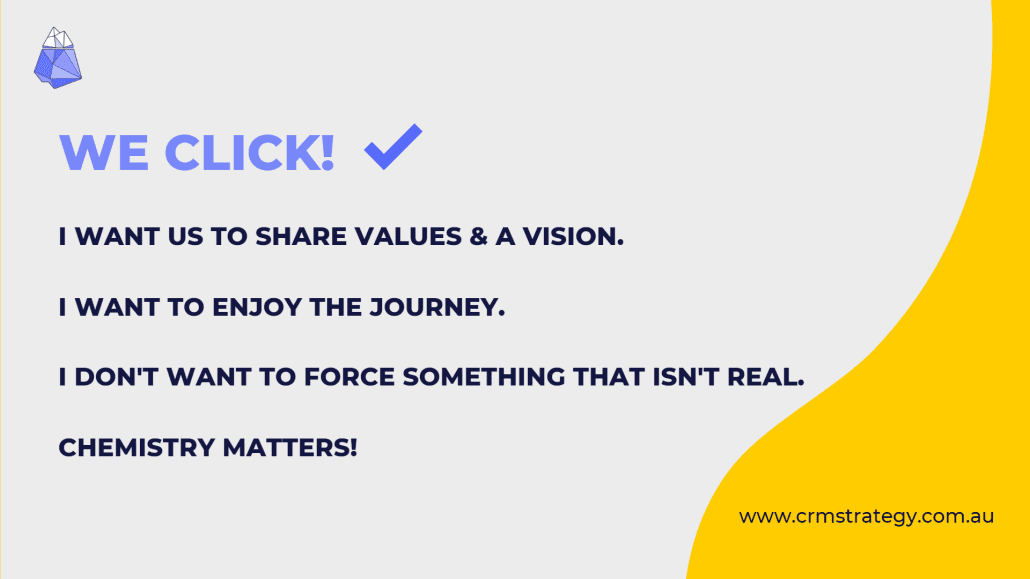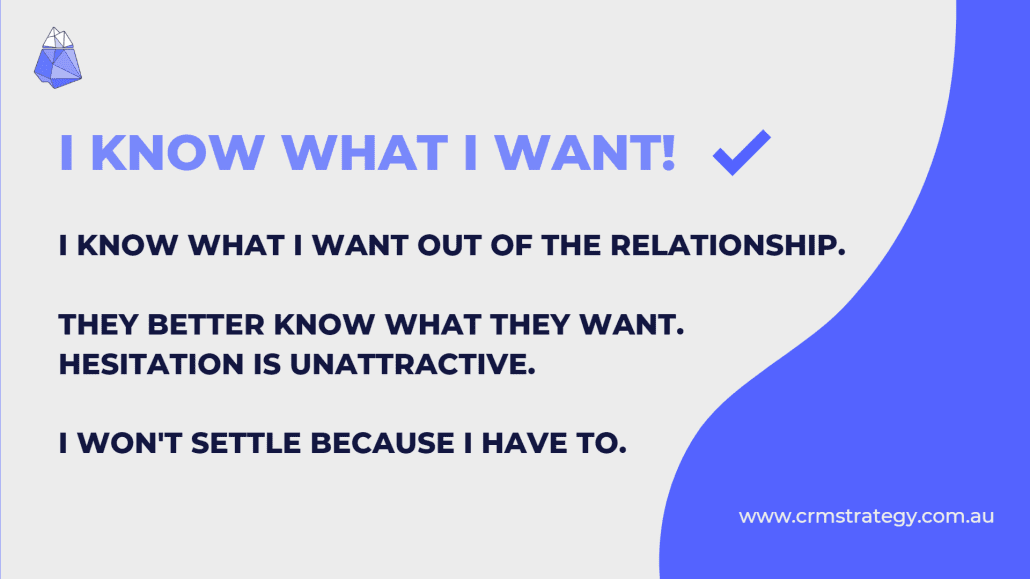 I KNOW WHAT I WANT!
I KNOW WHAT I WANT OUT OF THE RELATIONSHIP.
THEY BETTER KNOW WHAT THEY WANT.
HESITATION IS UNATTRACTIVE.
I WON'T SETTLE BECAUSE I HAVE TO.
EQUAL & EMPOWERED!
I AM VALUED FOR WHO I AM.
WE BRING OUT THE BEST IN EACH OTHER
AND THERE'S NOTHING WE DON'T TALK ABOUT.
GENDER-ROLES ARE A NO-NO,
WE'RE EQUAL.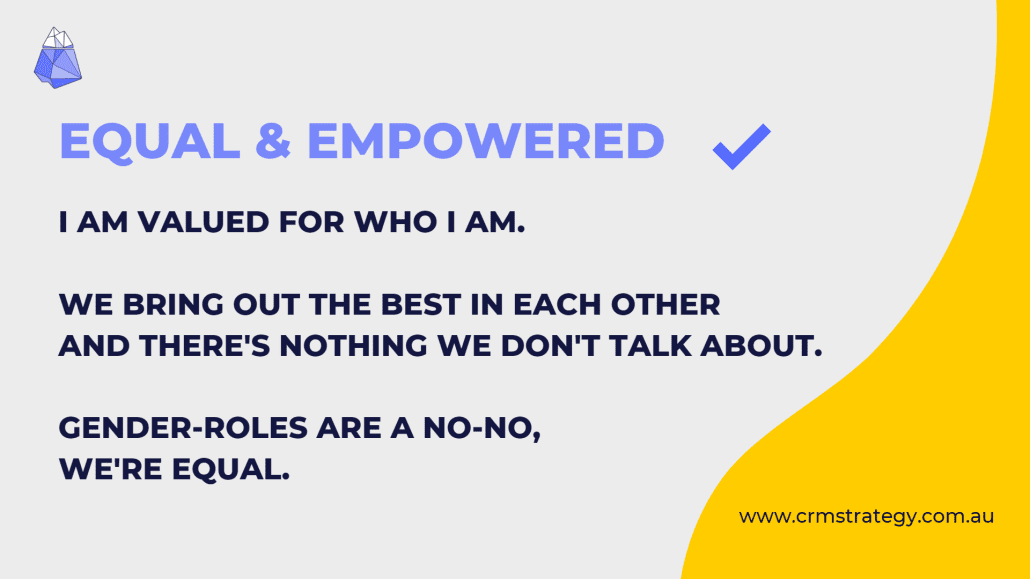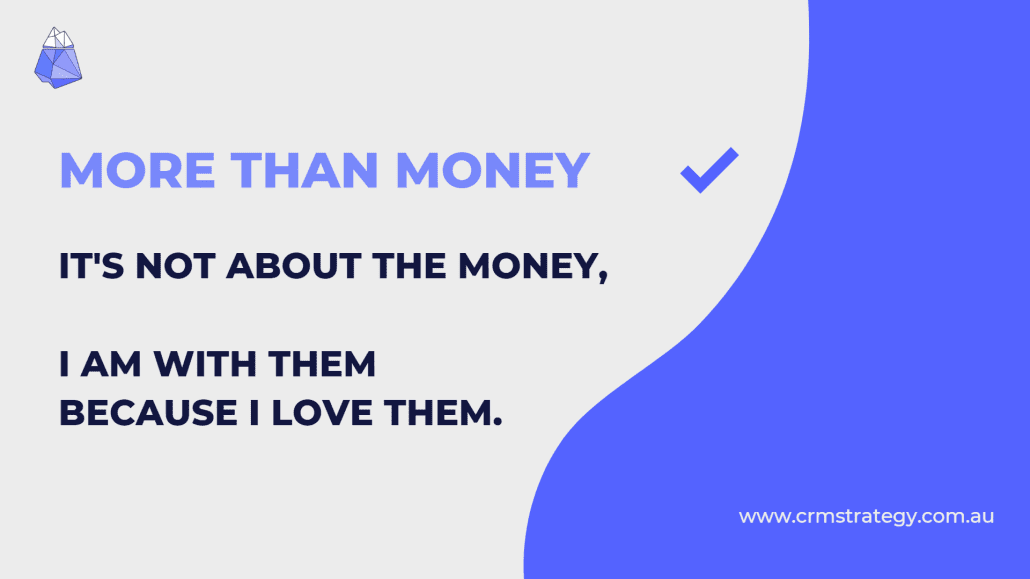 MORE THAN MONEY!
IT'S NOT ABOUT THE MONEY,
I AM WITH THEM
BECAUSE I LOVE THEM.
JUST BECAUSE WE MET ON HINGE, DOESN'T MEAN THEY AREN'T THE ONE!
TECH WAS JUST HOW WE GET CONNECTED,
WE HAD TO DO THE ACTUAL CONNECTING,
AND THEY CERTAINLY AREN'T FROM ANOTHER PLANET.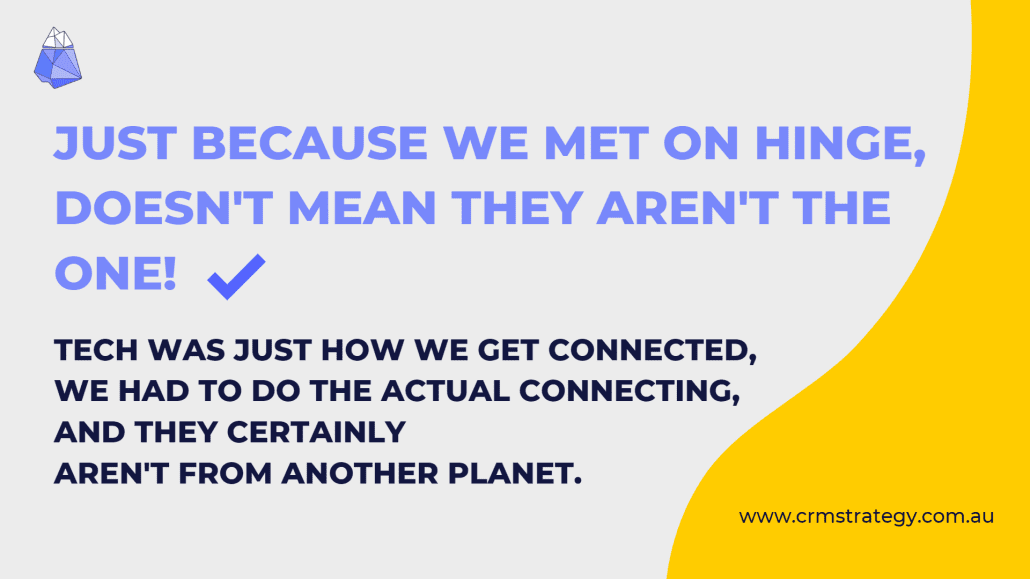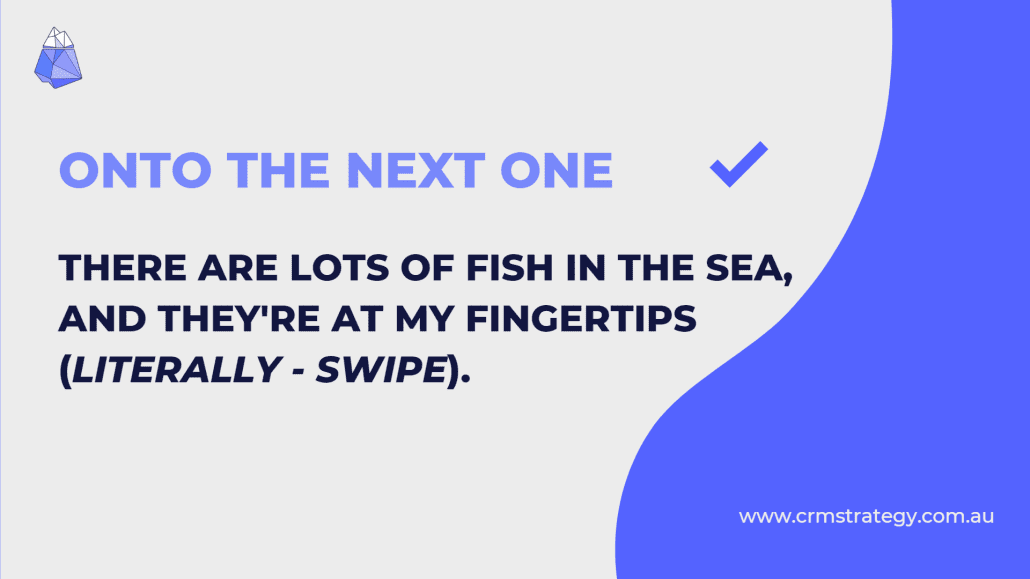 ONTO THE NEXT ONE
THERE ARE LOTS OF FISH IN THE SEA,
AND THEY'RE AT MY FINGERTIPS
(LITERALLY – SWIPE).
I CAN DO IT ON MY OWN
I DON'T NEED A PARTNER TO HAVE
A GOOD LIFE.
I CAN CREATE MY OWN
FULFILLING ADVENTURE.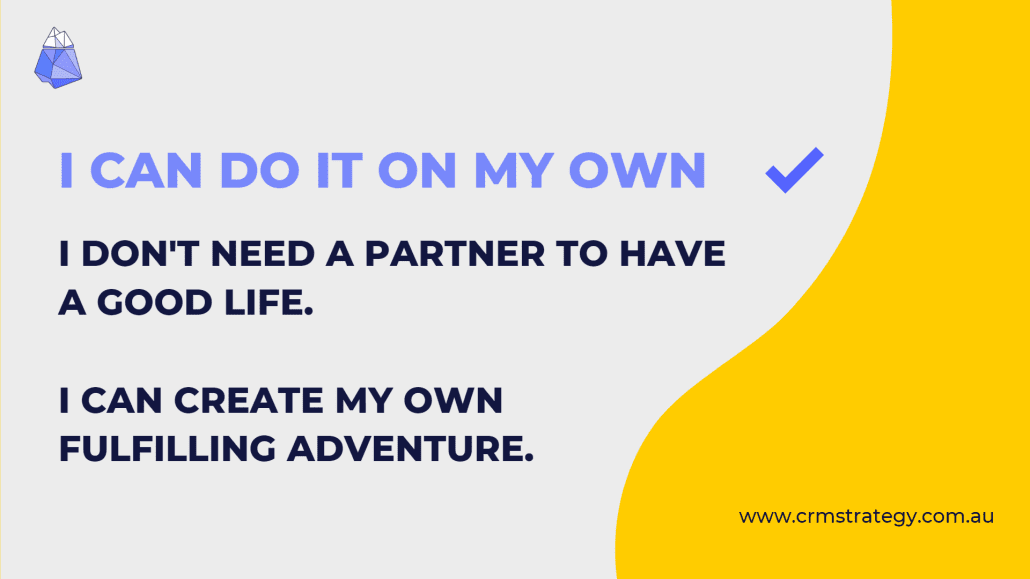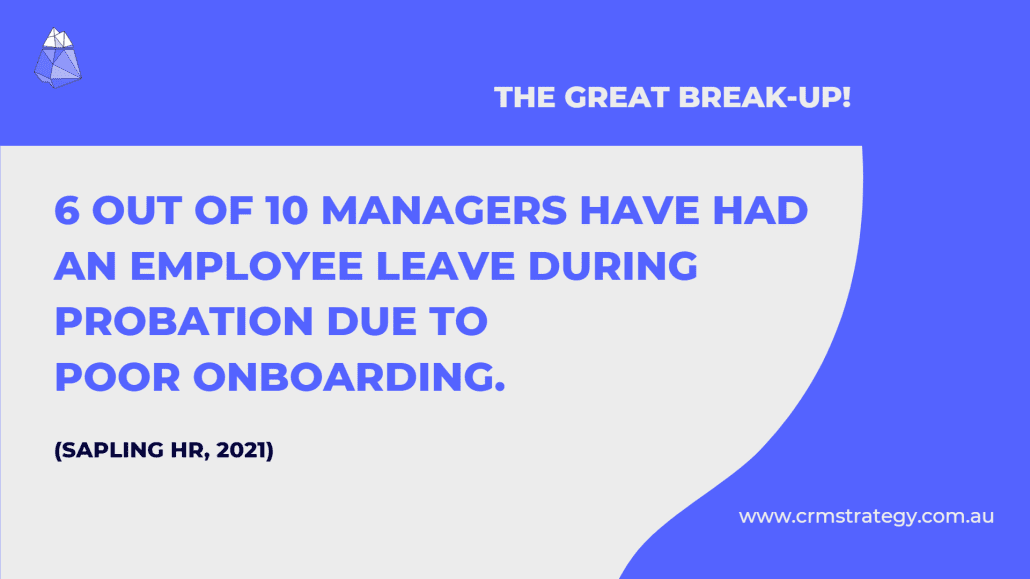 6 out of 10 managers have had an employee leave during probation due to poor onboarding.
(Sapling HR, 2021)
Strong onboarding improves new hire retention by 82%
(Sapling HR, 2021)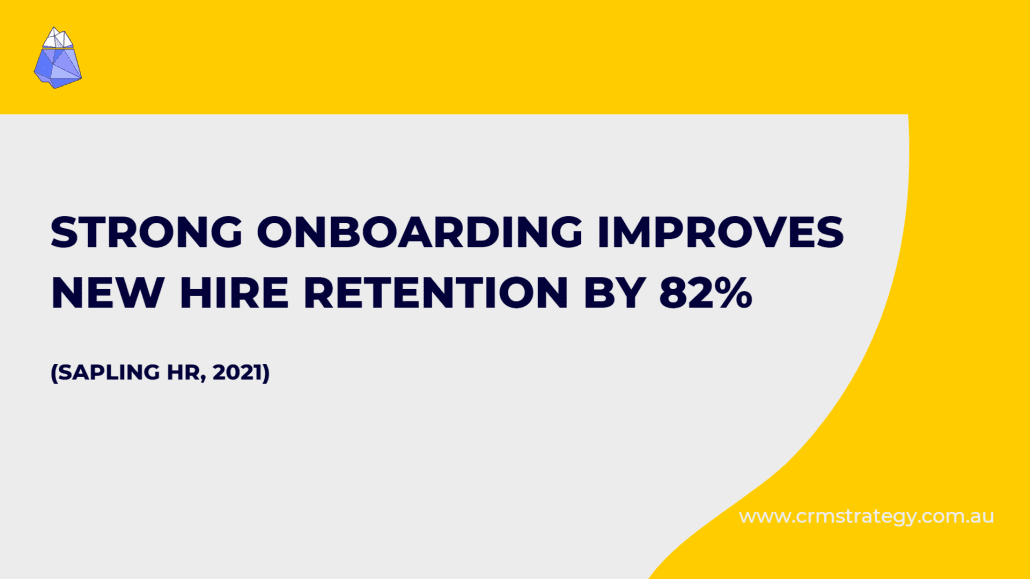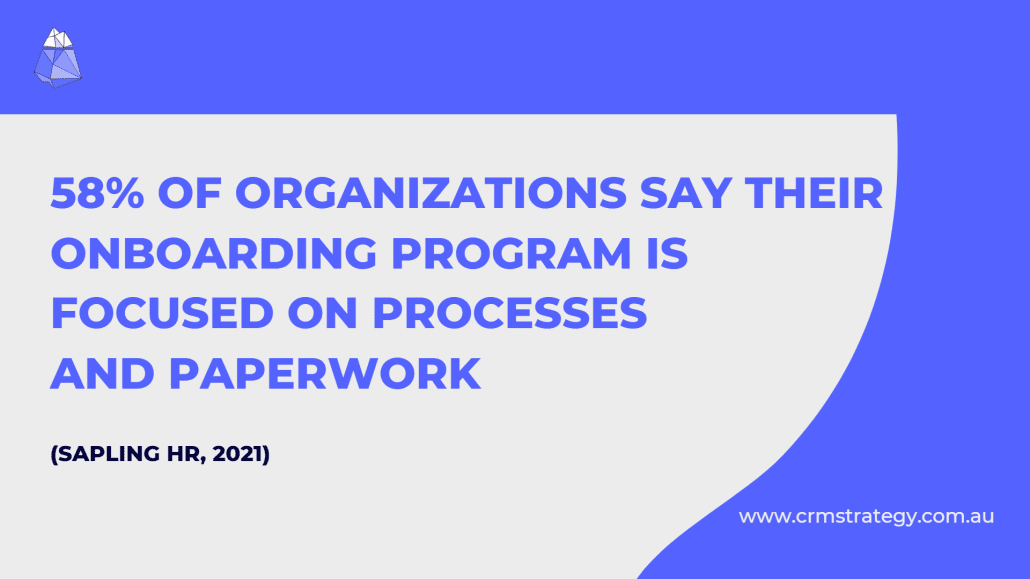 SOLICITING NEW HIRE FEEDBACK IMPROVES YOUR RELATIONSHIP BY 91%
(SAPLING HR, 2021)
Strong onboarding improves new hire retention by 82%
(Sapling HR, 2021)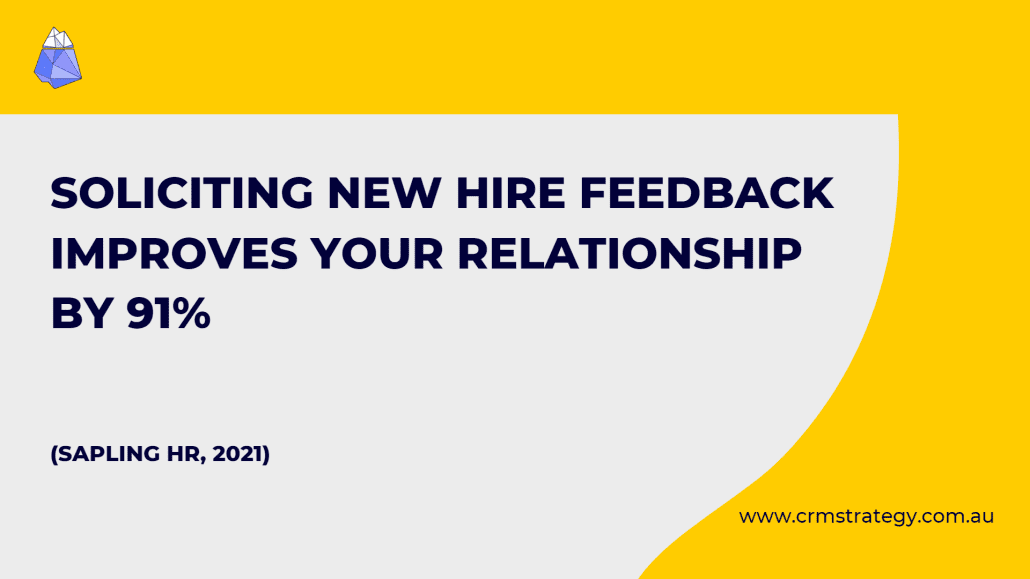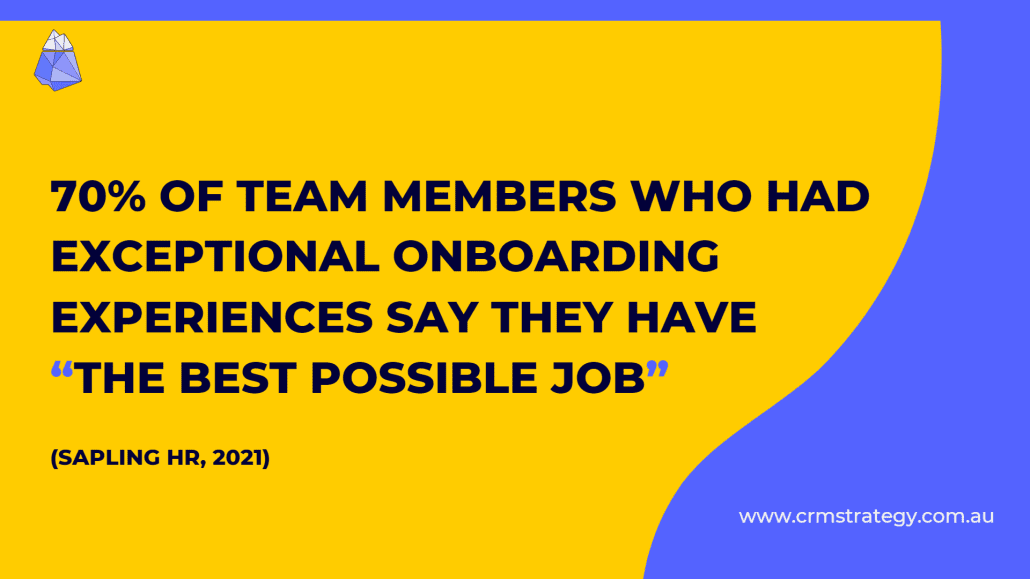 70% OF TEAM MEMBERS WHO HAD EXCEPTIONAL ONBOARDING EXPERIENCES SAY THEY HAVE "THE BEST POSSIBLE JOB"
(SAPLING HR, 2021)