Single View Innovation Group
"

If you want to go fast, go alone. If you want to go far, go together.

"
The Single View Innovation Group is a community comprised of Health Funds and CRM Strategy. The philosophy behind the group is simple: by leveraging member funds' industry experience and CRM Strategy's extensive knowledge of CRM, the Innovation Group engages in a long-term plan that grows the Single View technology, at the same time maintaining regulatory compliance.
For more about Single View and how it can benefit your fund, read more here.
Membership of the group empowers funds to control future development by directly contributing to the feature roadmap, while benefiting from a regular quarterly release cycle. By participating in feature planning, funds influence priorities and help shape the roadmap for delivery. With the release of one major compliance upgrade per year, coupled with quarterly updates, funds are assured of a system that stays cutting-edge with a no-surprise cost model.
If a fund chooses to co-develop a new feature outside of the planned roadmap, it can recoup its R&D expenses through access to a fund-marketplace for technology add-ons. When combined with quarterly hosted forums and training events, member funds benefit from the combined learnings of the group, and in turn help strengthen the platform.
The Single View Innovation Group is ultimately about helping funds grow, reducing risk and providing a platform for long term certainty.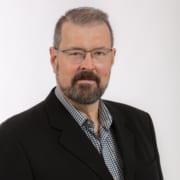 We've wanted to provide a stronger method to serve funds while at the same time give them bigger and better wins. With the Innovation Group we think we've done just that. What we have is a genuine growth engine.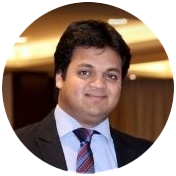 The Innovation group allows us to unify the Single View technology stack and makes developing and releasing new features faster and more reliable. The funds are going to see new feature releases in a way they've never had before.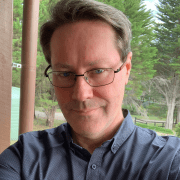 The ability to run forums and interactive training will give the funds a level of knowledge that's better than any previous experience with Single View. This is an opportunity to deliver a whole new level of value.