From CRM for marketing and strategy to complete customer and sales lifecycle management.
We provide CRM tools and services including consultancy, design, software development, training and more.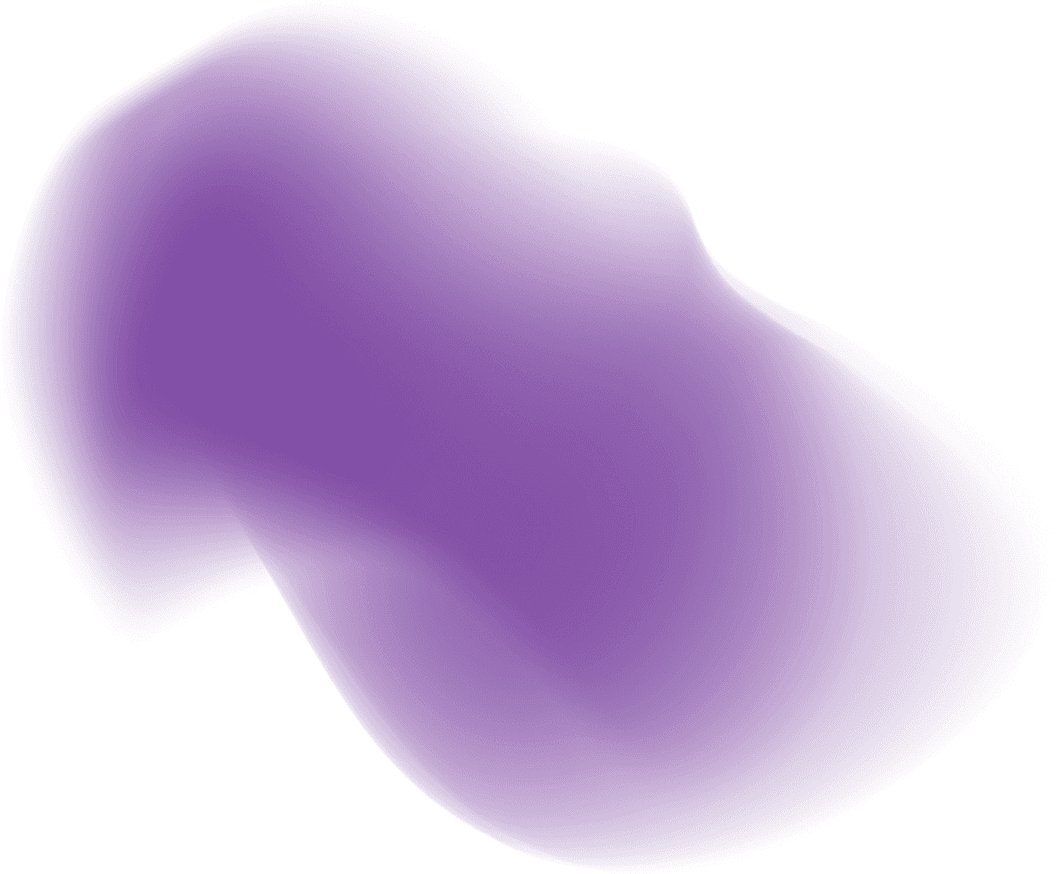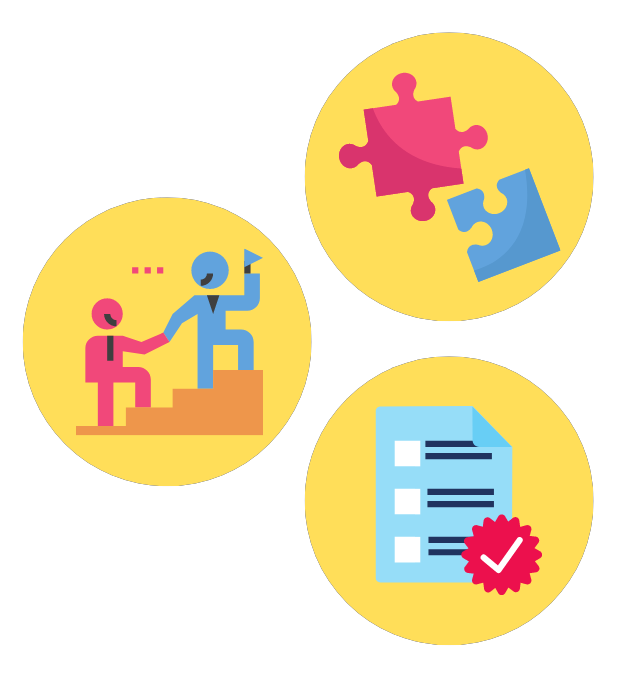 DESIGN
Management Functions
Develop or support the creation of the business requirements, technical documentation, use cases and test cases needed to support the project.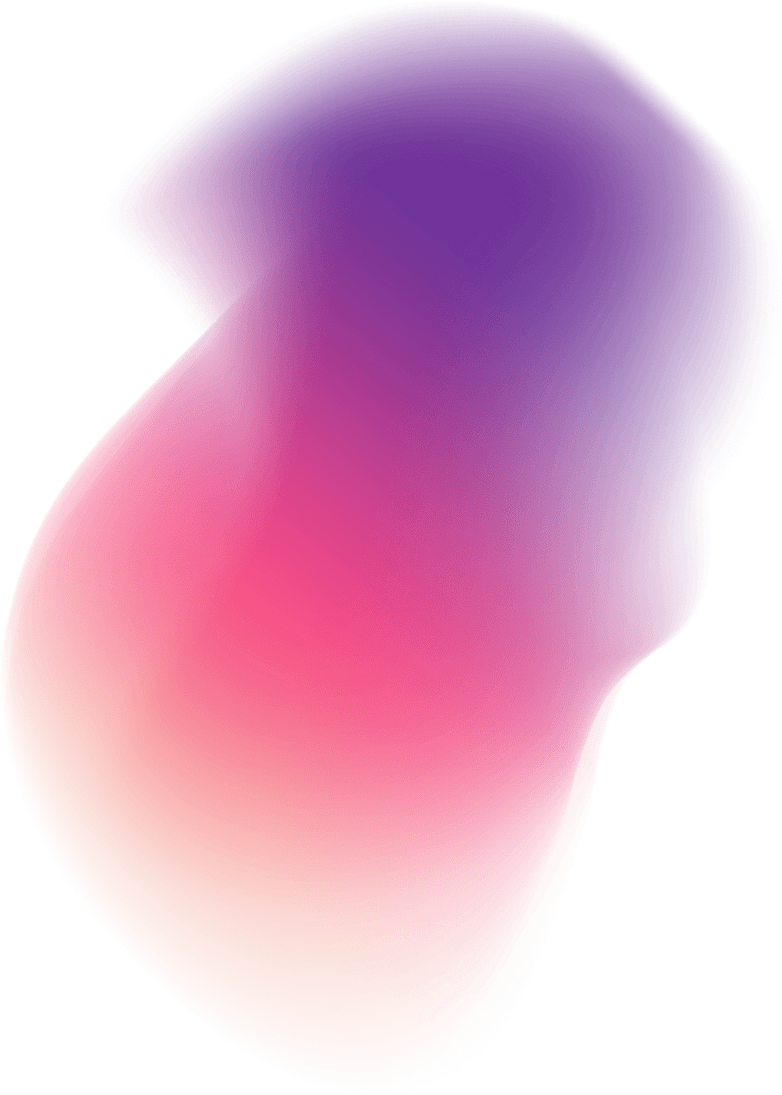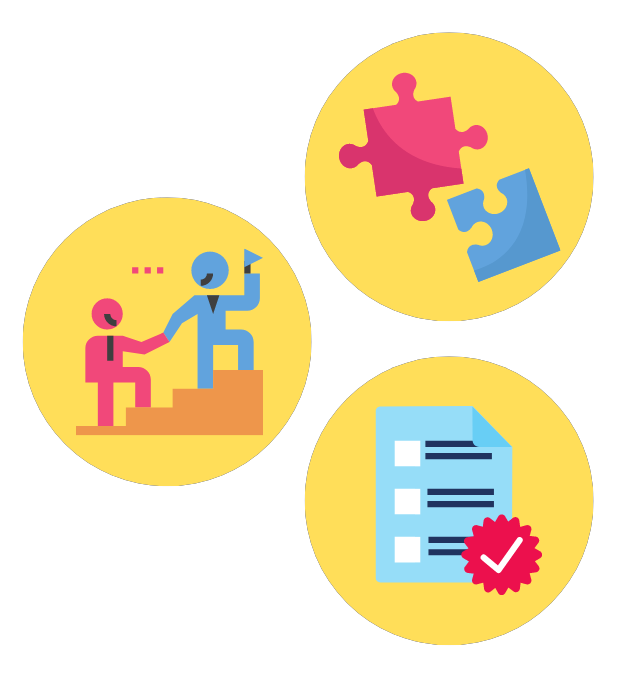 MENTOR & CONSULT
Management Functions
Offer ideas, serve as a sounding board and provide a forward vision of how technology available now or in the future may impact the solution or service delivery roadmap.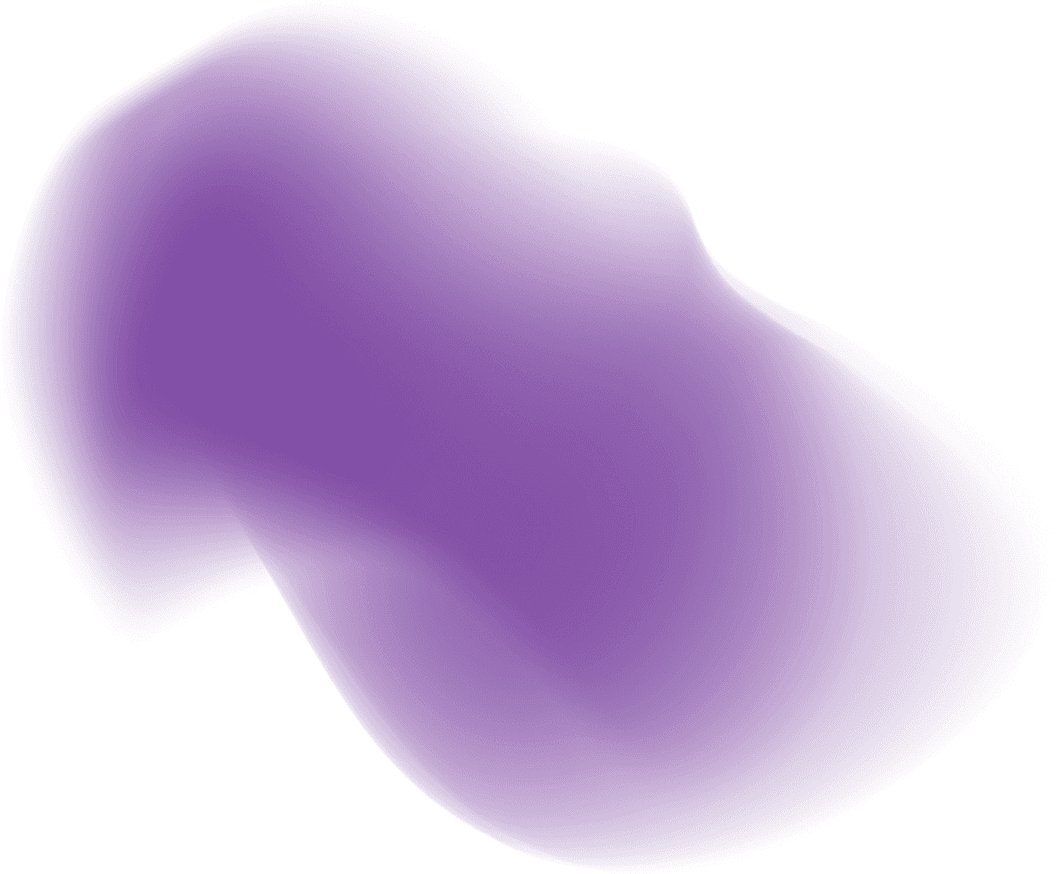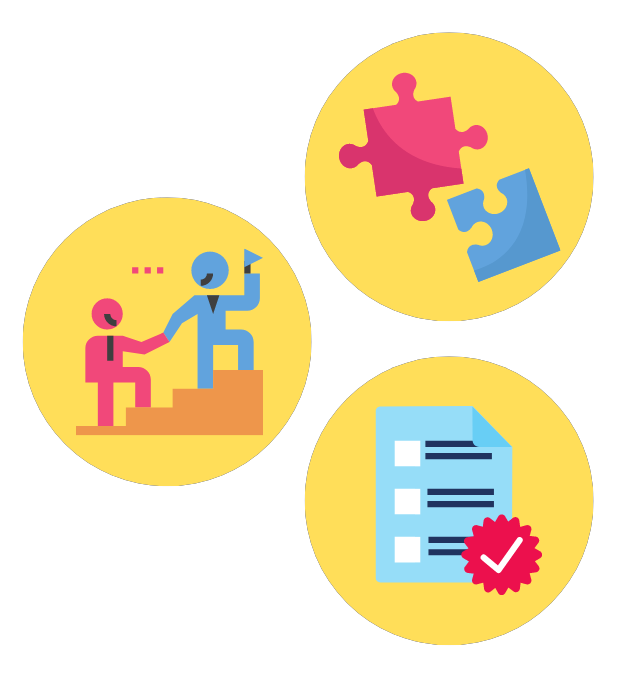 GOVERNANCE
Management Functions
Develop roadmaps and create innovation cycles constrained by budget, time and scope, and then monitor and guide the project execution team through the build and change management process.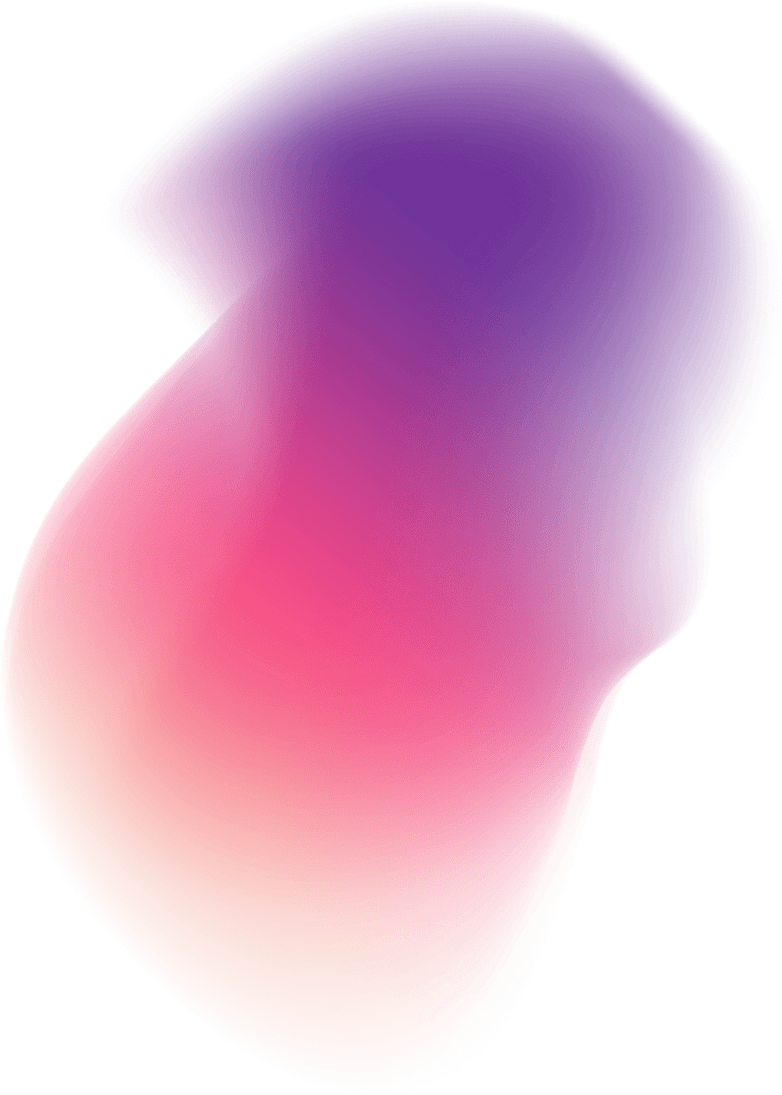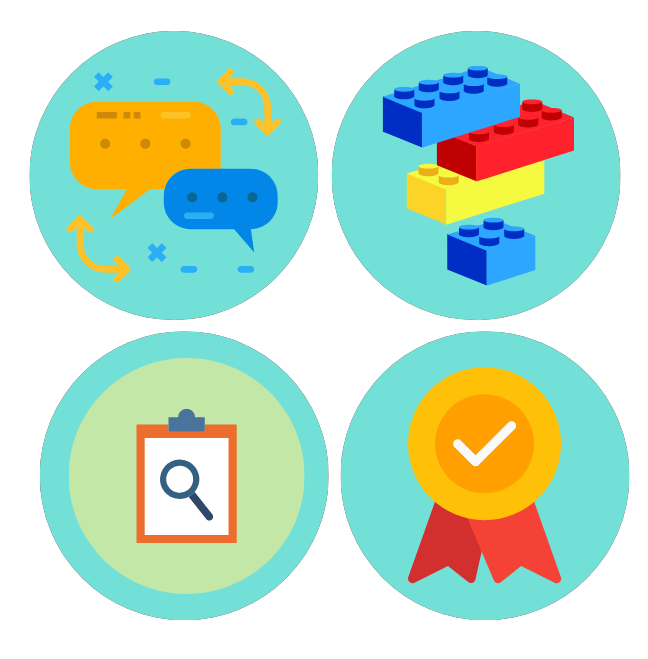 SPECIFY
Innovation Functions
Convert your business English requirements to the technical detail needed to build the solution.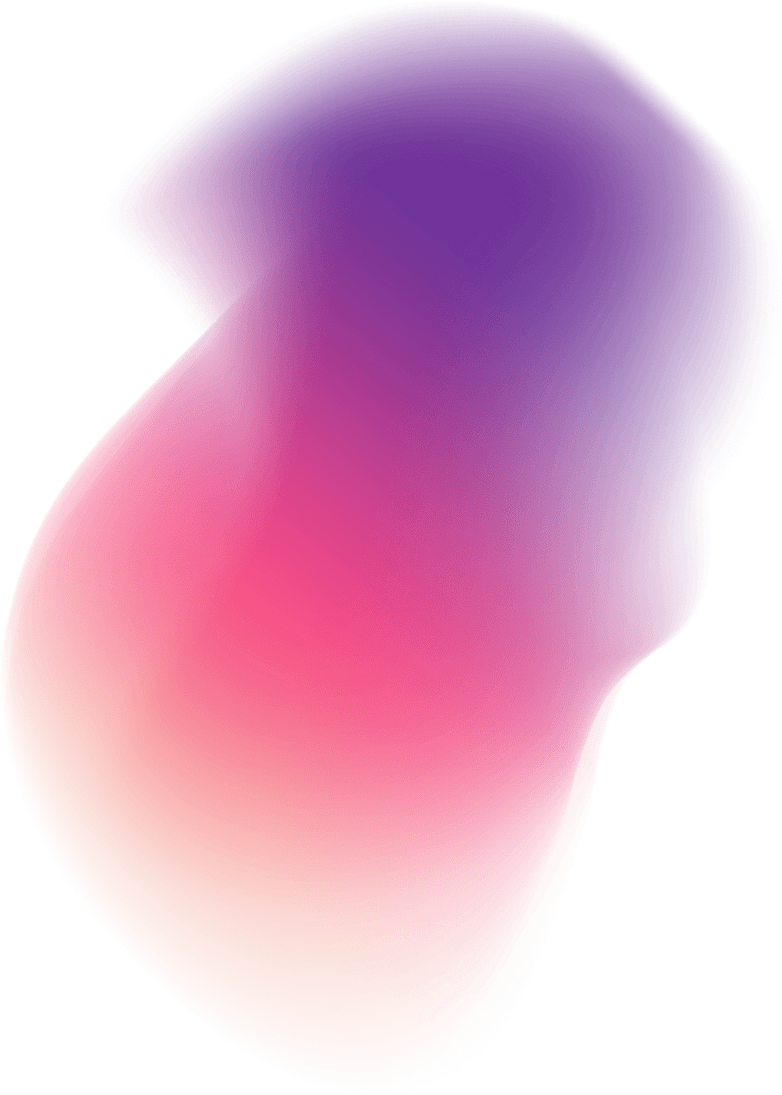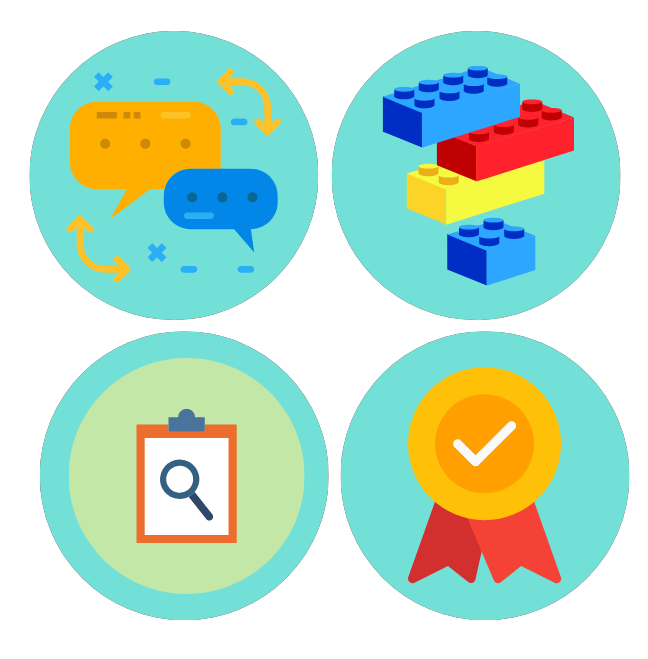 BUILD
Innovation Functions
Create the change, enhancement, integration, bug fix or report, using test cases to assess the quality of the final solution.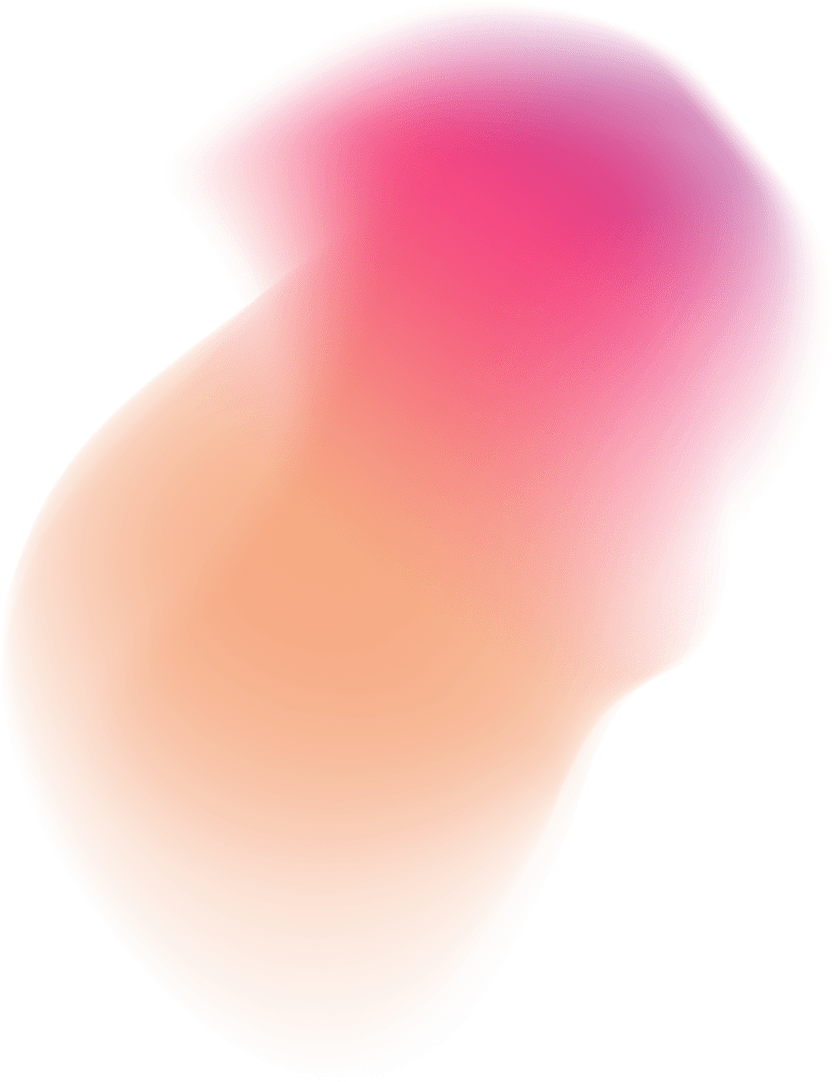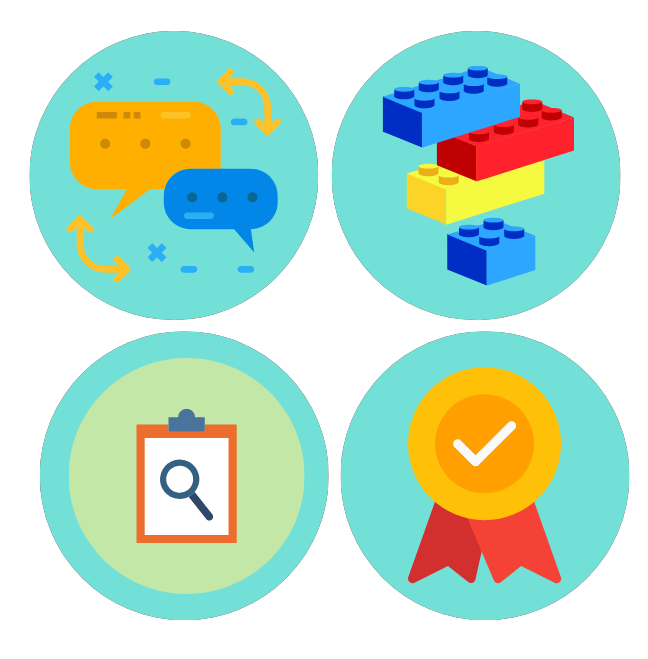 TEST & QUALIFY
Innovation Functions
Validate the solution's performance towards the desired function and develop the documentation needed to support the training and change management processes.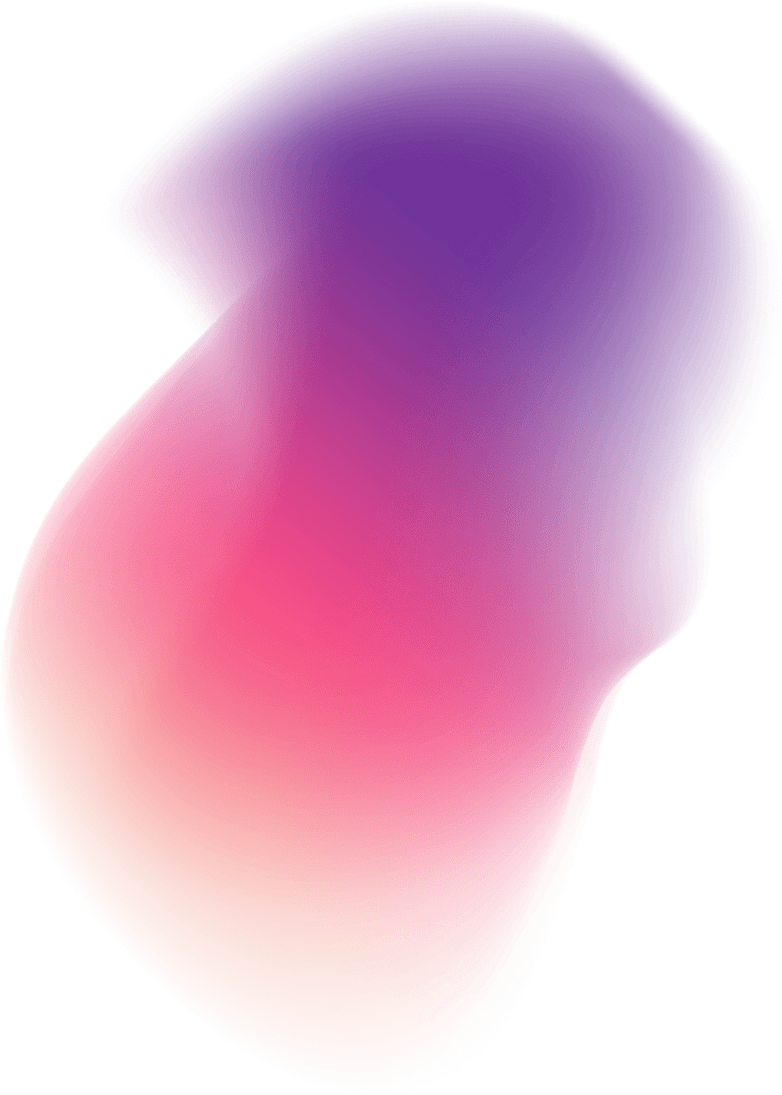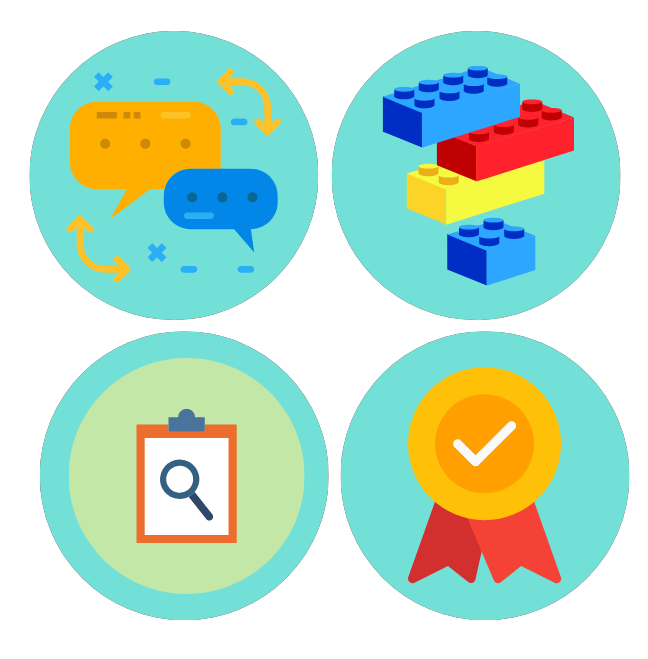 VERIFY
Innovation Functions
All changes are delivered to you through a controlled UAT (User Acceptance Testing) process, where we walk through all cases and demonstrate all functions with you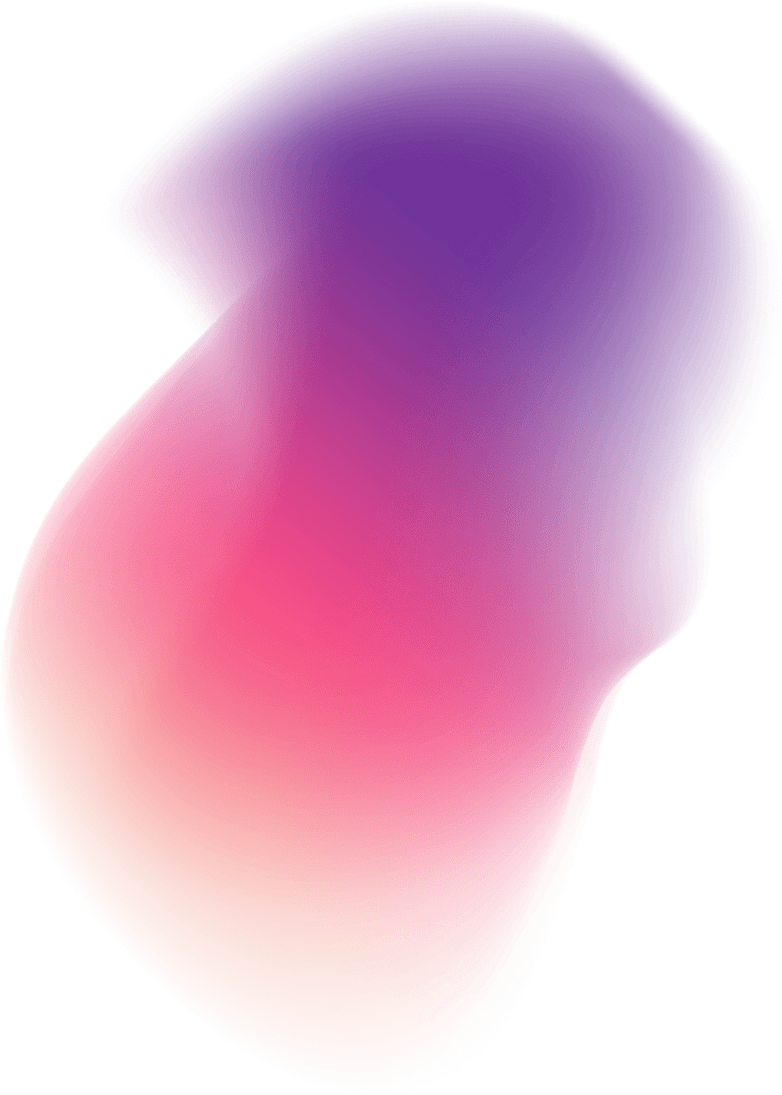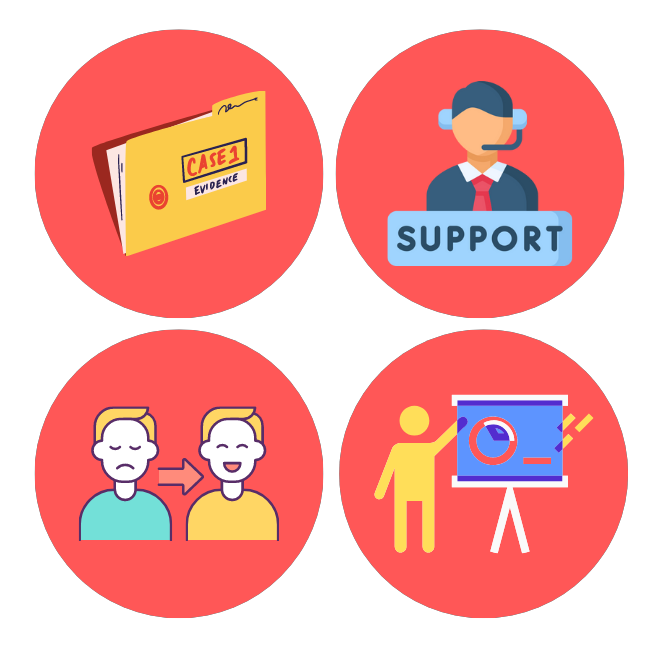 HELP DESK
Support Functions
Premium Help Desk takes the calls or requests from the web, email and phone. Help Desk reviews and categorises the requests based on impact to your business, method to resolve and complexity.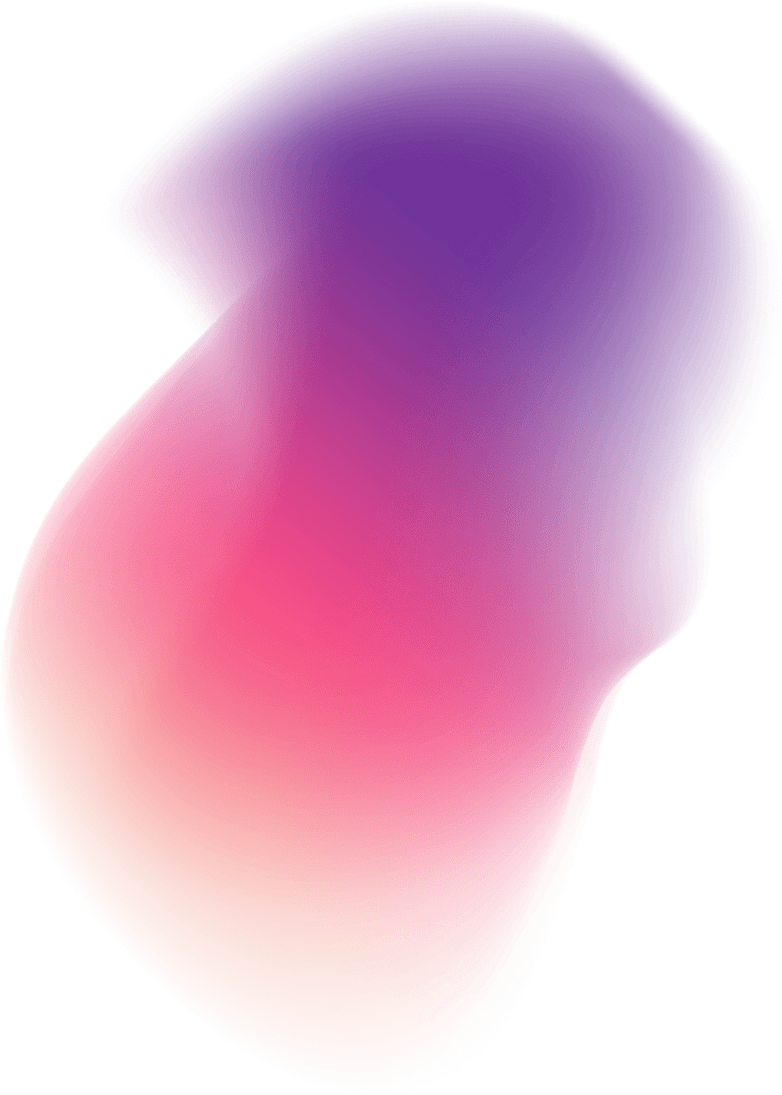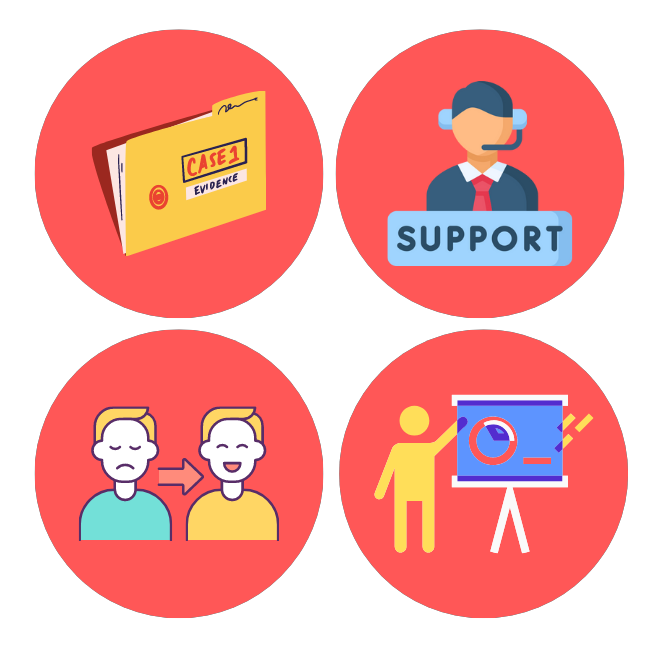 CASE MANAGEMENT
Support Functions
Track the assignment of work requests, look for patterns & root causes and make suggestions to improve the solution or the manner the solution is delivered to the business.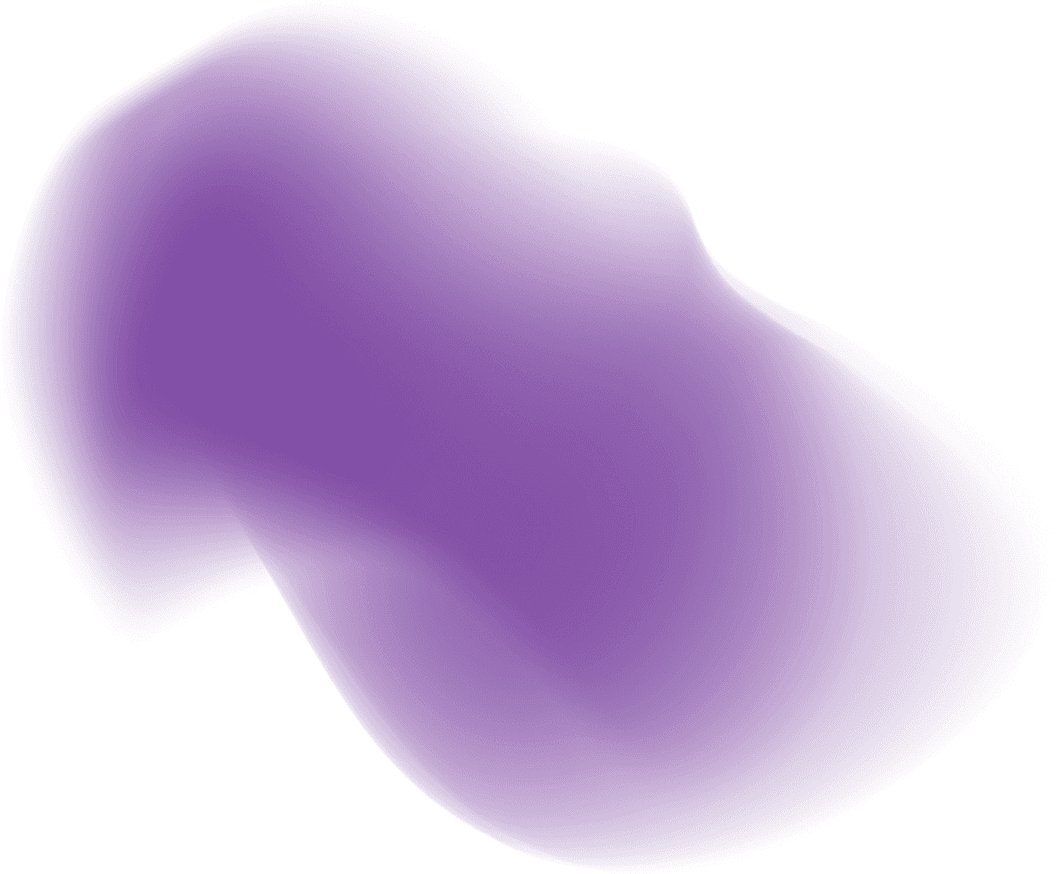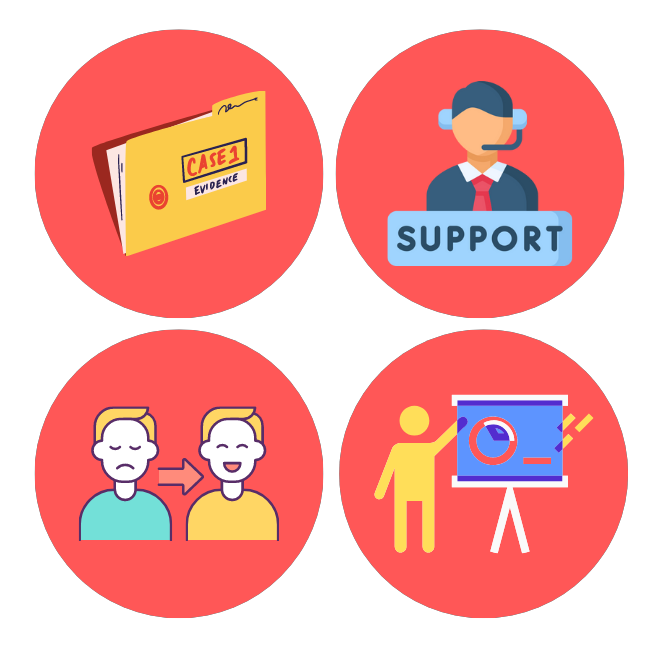 CHANGE MANAGEMENT
Support Functions
Change Management and training are interlinked to develop documentation, training and support materials needed by your team to streamline the use of the solution whilst delivering the service to your customer. It binds all aspects of the solution and its materials with the operational requirements to make the solutions work in place.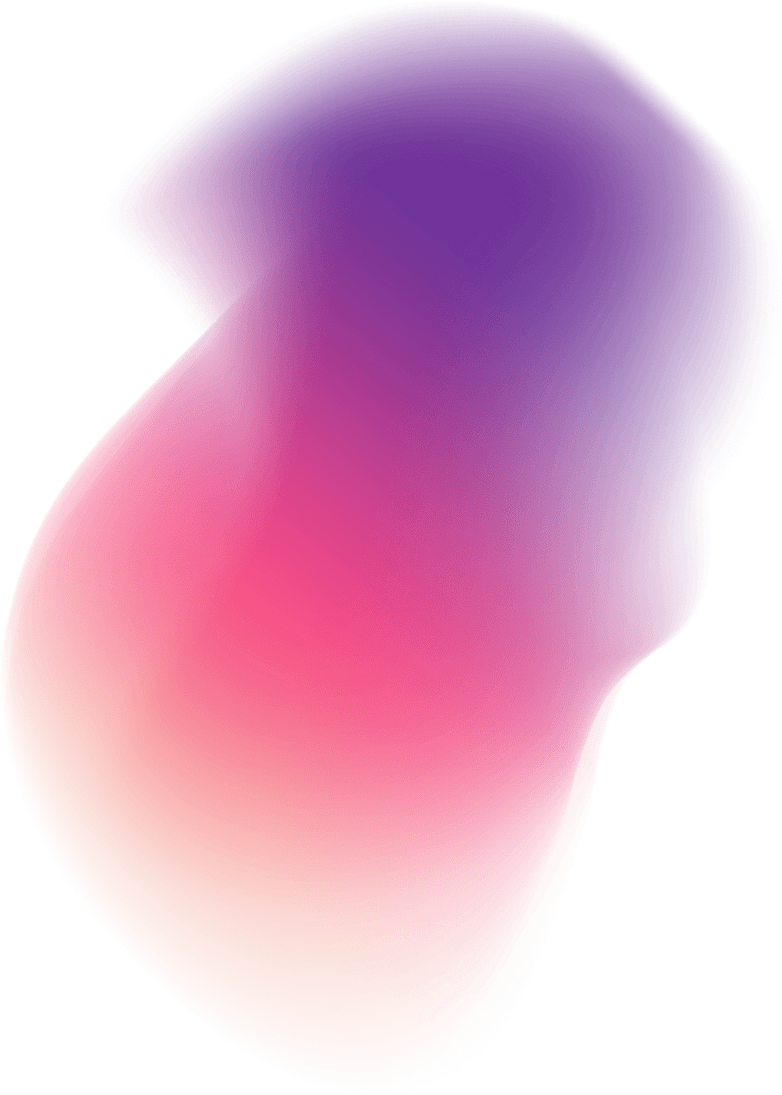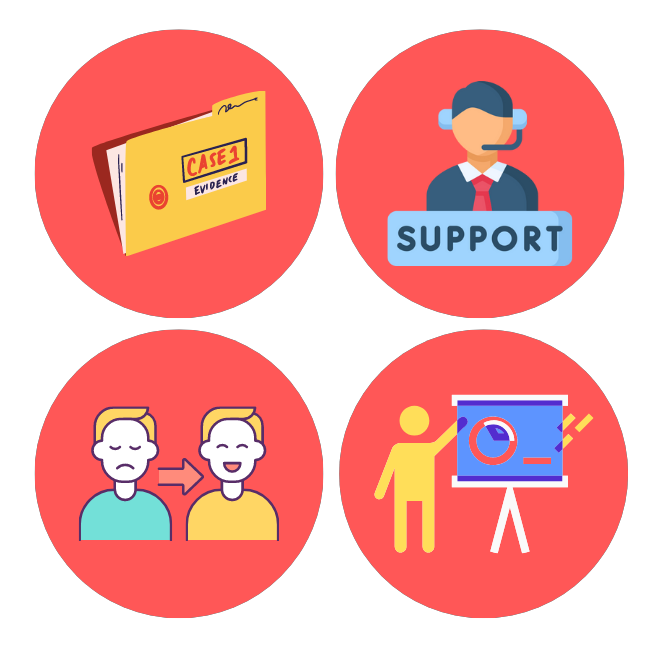 TRAINING
Support Functions
Train and educate the support and operational staff as required and as new features are delivered. It is delivered to suit the skillset, time availability and previous experiences of your team.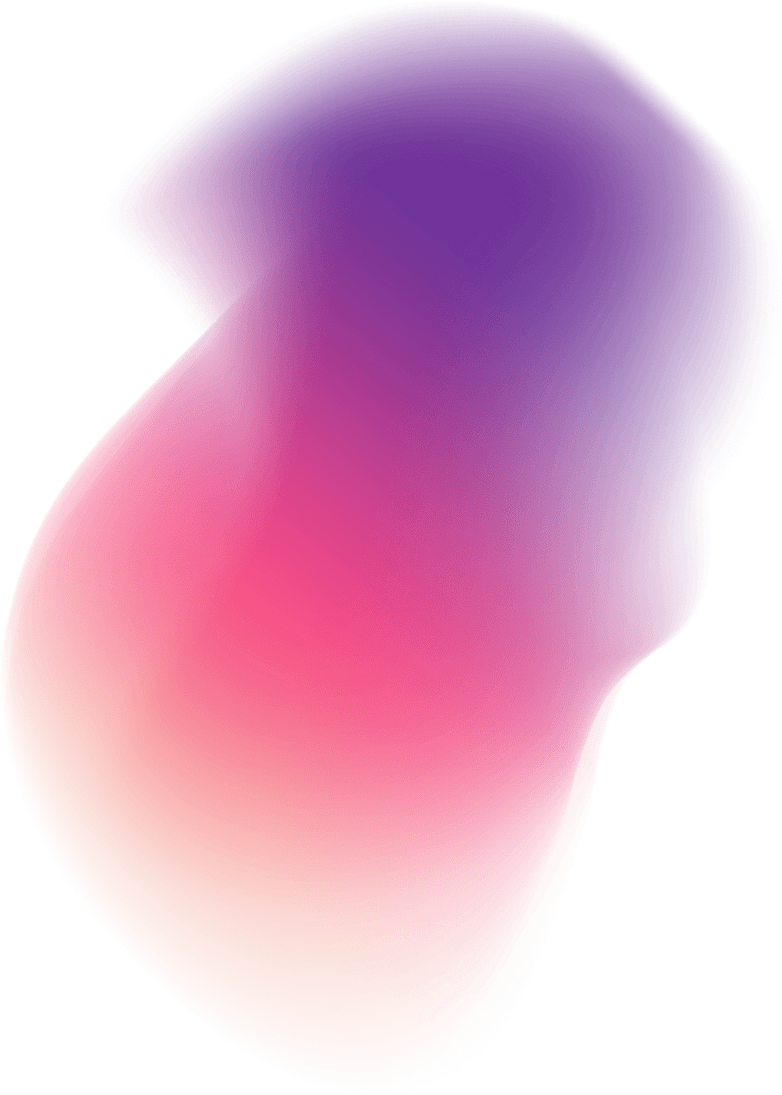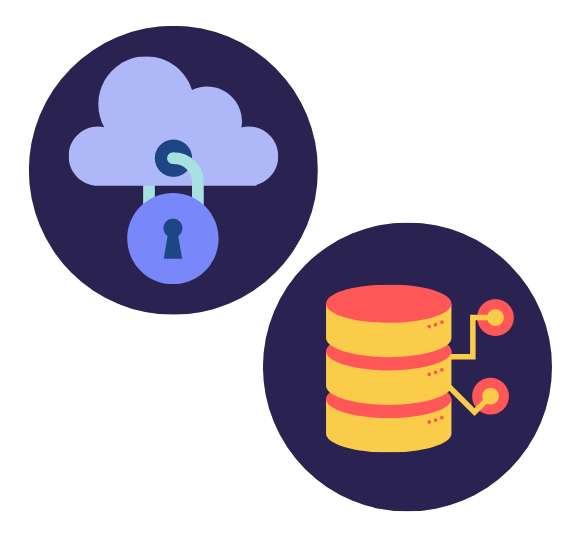 SECURITY
ON-GOING
Security and Hosting reflect the needs and policy of your ICT guidelines by ensuring they align with the needs of the business and the integrations connected to the CRM platform.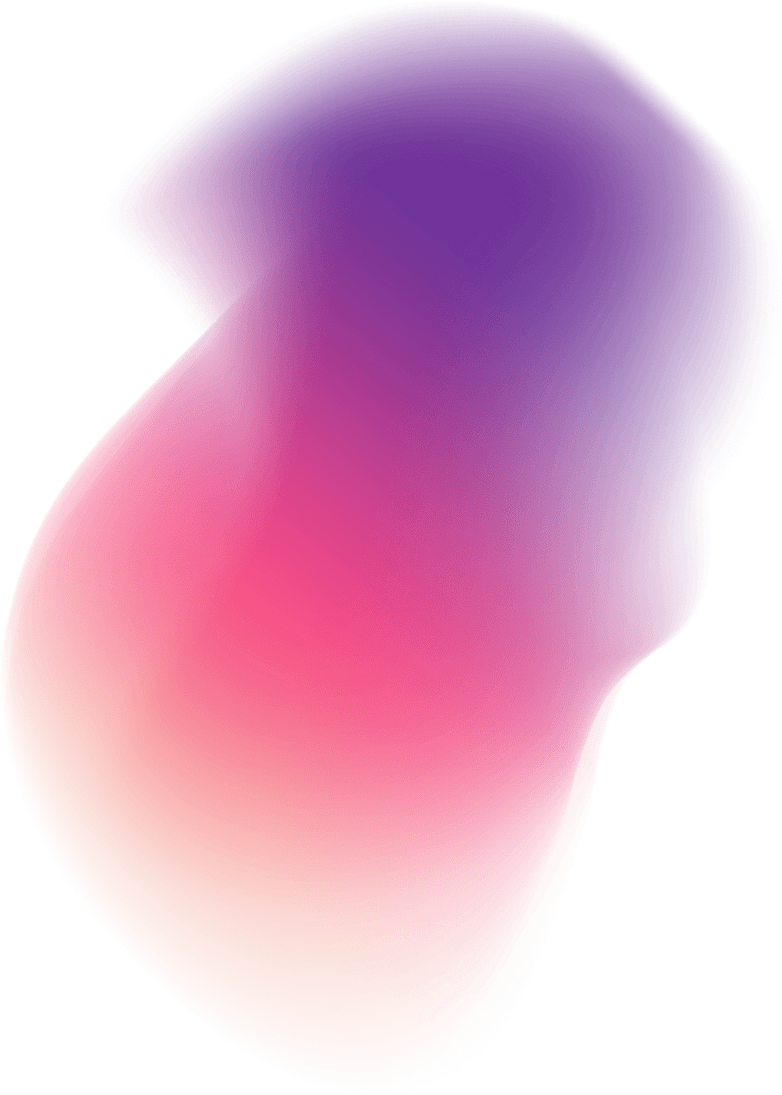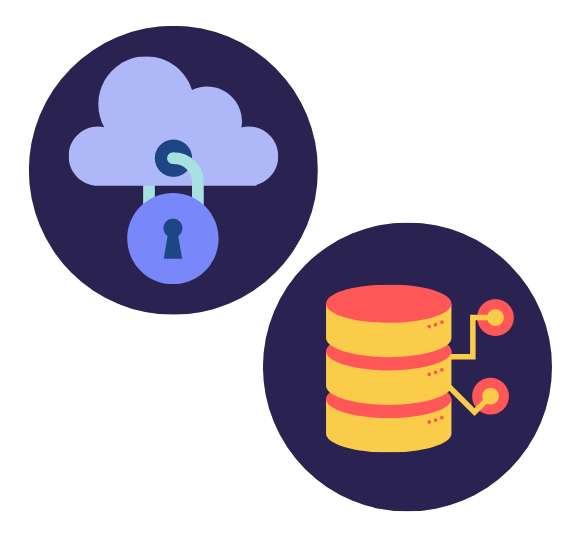 HOSTING
ON-GOING
Hosting includes the management and actual hosting service delivery for you. Depending upon your requirements, your servers will be hosted in secure AWS environments based on agreed specifications.
With over 25 years working exclusively in the CRM domain we've worked in many industries, from the very large to the small. This experience allows us to pass on world best-practice. We speak your language and understand your concerns.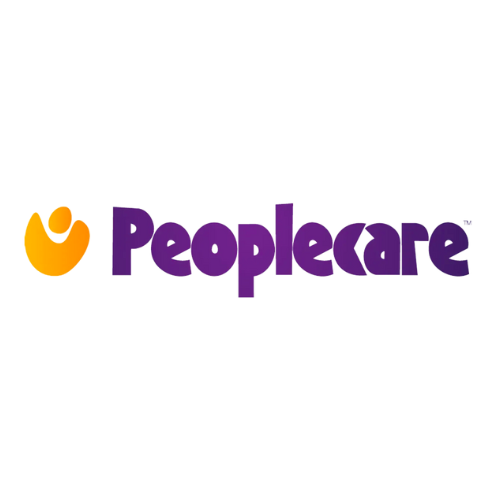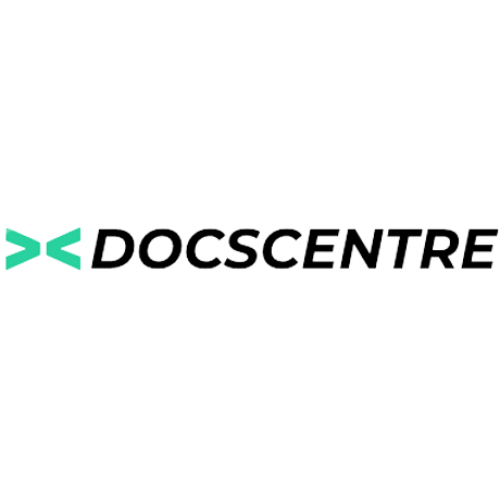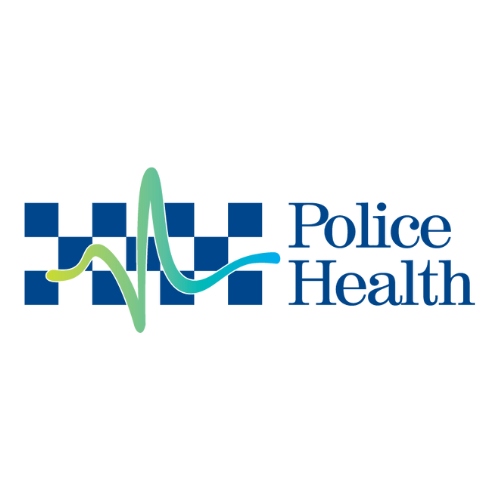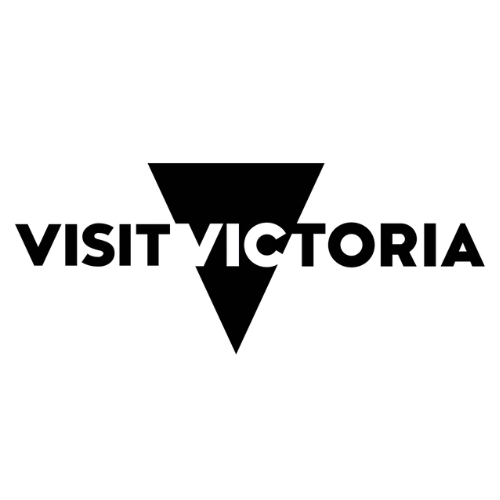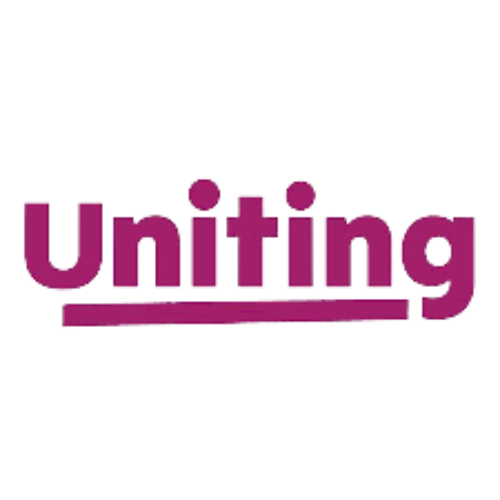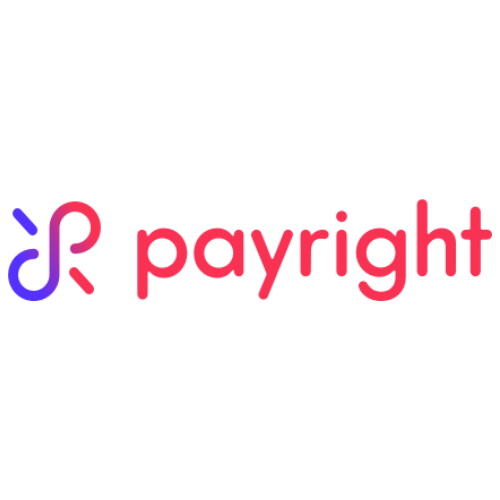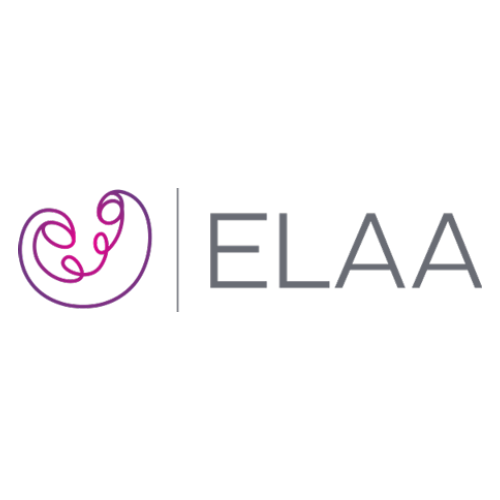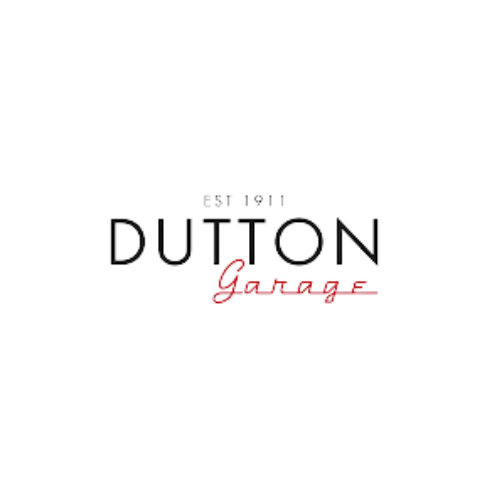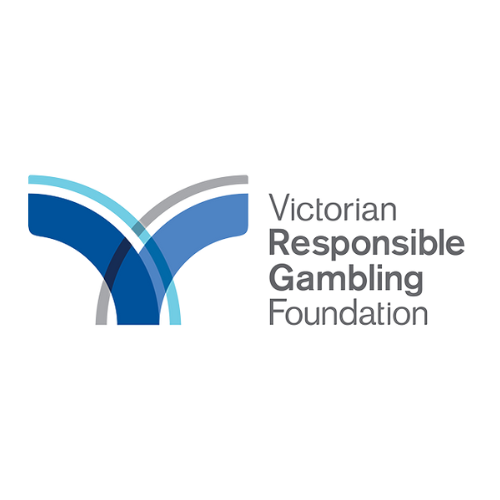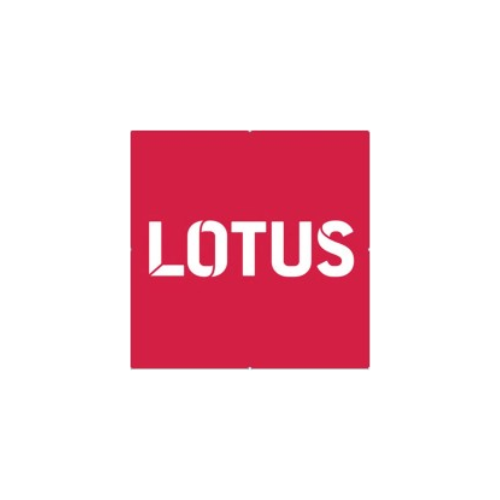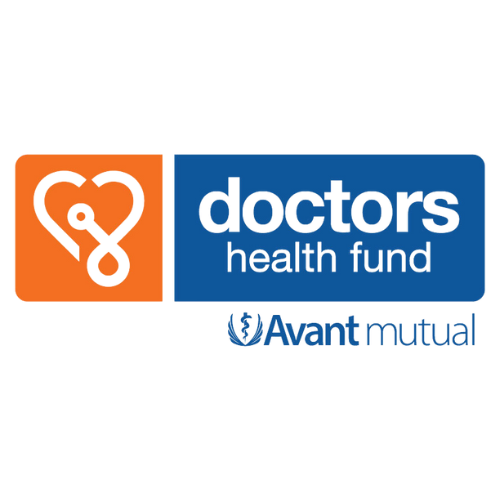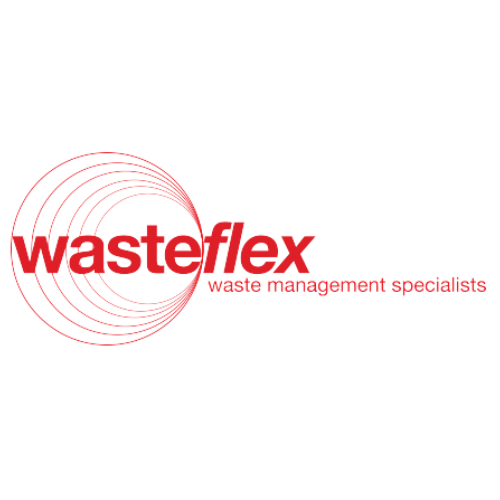 CRM IS A STRATEGY TO IMPROVE YOUR BUSINESS
An implementation strategy is critical to the success of your CRM rollout. The truth is the project is likely fail without one. A CRM is a mechanism to improve overall business performance, and technology only enables your CRM Strategy. It's never the complete solution.
We've been helping our clients implement CRM strategies for over 25 years. Offering comprehensive CRM consultancy, we're here to guide you through every step in the journey from planning to implementation. Read more about CRM as a business strategy or get in touch with us directly.
CRM stands for Customer Relationship Management (also known as Customer Retention Management Software). When correctly implemented, CRM systems improve the quality of your organisation's engagement with your customers and potential customers.
Modern CRM tools are cloud-based and run on all devices (from desktop to mobile), enabling your staff to track conversations, create and monitor sales pipelines and forecasts. Additionally many CRMs facilitate your customer service and marketing.
A quality CRM platform is designed around user and client security and also have advanced tools such as Artificial Intelligence, automation and sentiment analysis for providing automatic insights into the current state of your relationship with your customers.
Questions about CRM? Just ask us.